Tender Alert
Find Tenders from various sectors in Ghana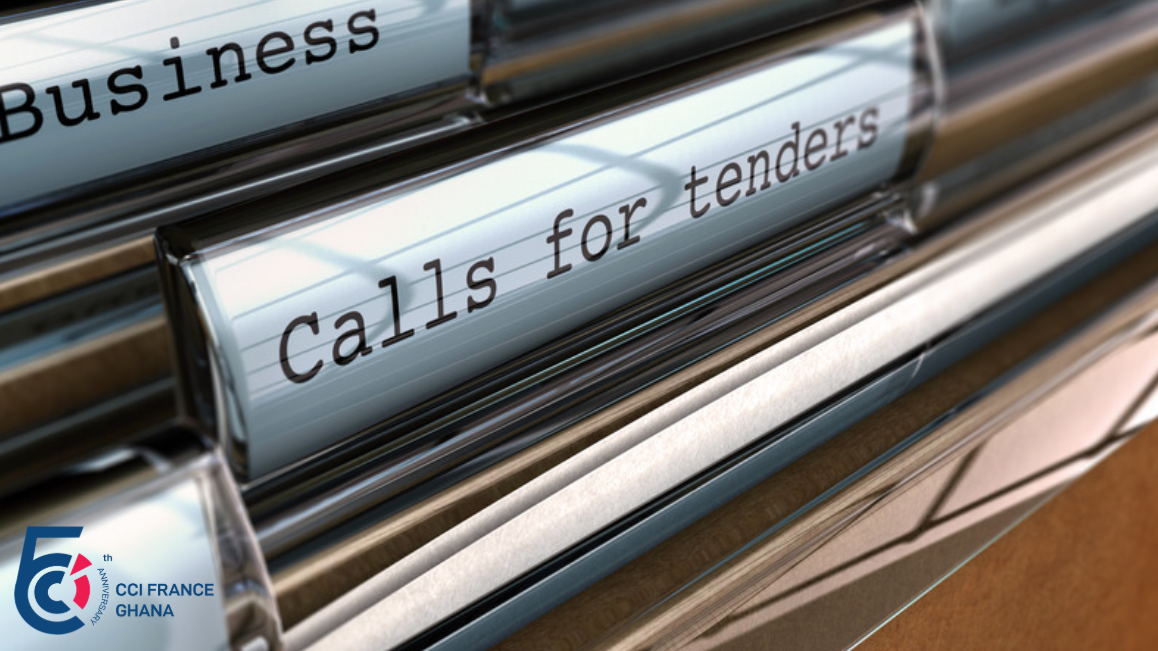 Procurement of Works & Services under Output & Performance Based Road contract for Selected Feeder Roads & Farm Tracks
The Ministry of Roads and Highways now invites sealed bids from eligible biders for the Output and Performance Based Road Contract for the Selected Feeder Roads and Farm Tracks in the Atebubu District, Bono East Region (formerly Brong-Ahado Region0, including refraveling on Atebubu-Kumfia Trunk Road (R047-003) 28.5 km.
Northern Electricity Distribution Company Limited, Specific Procurement Notice (SPN)
The Northern Electricity Distribution Company Limited (NEDCo) intends to apply part of its budgetary allocation to fund eligible payments and a contrat for the supply of personal protective equipment (PPEs) This project is to enhance the operations of the company. Tenders must be delivered on or before 10:00 Hours GMT Friday November 29, 2019.
Tender for Stringing of OPGW Cables at Various Locations
GRIDCo invites sealed tenders from eligible contractors who have registered with the Public Procurement Authority for the stringing of Optical Ground Wire (OPGW) cables at various locations. Interested eligible companies may obtain the tendering document and further information from now until November 21, 2019.
Consulting Services, Energy sector- Transmission systems, Feasibility Study
The Government of Ghana has received financing from KfW Development Bank toward the cost of the energy sector development and intends to apply part of the proceeds for consulting services for performance of a Feasibility Study, for the 330 kV Accra- Kumasi Transmission Line Project.