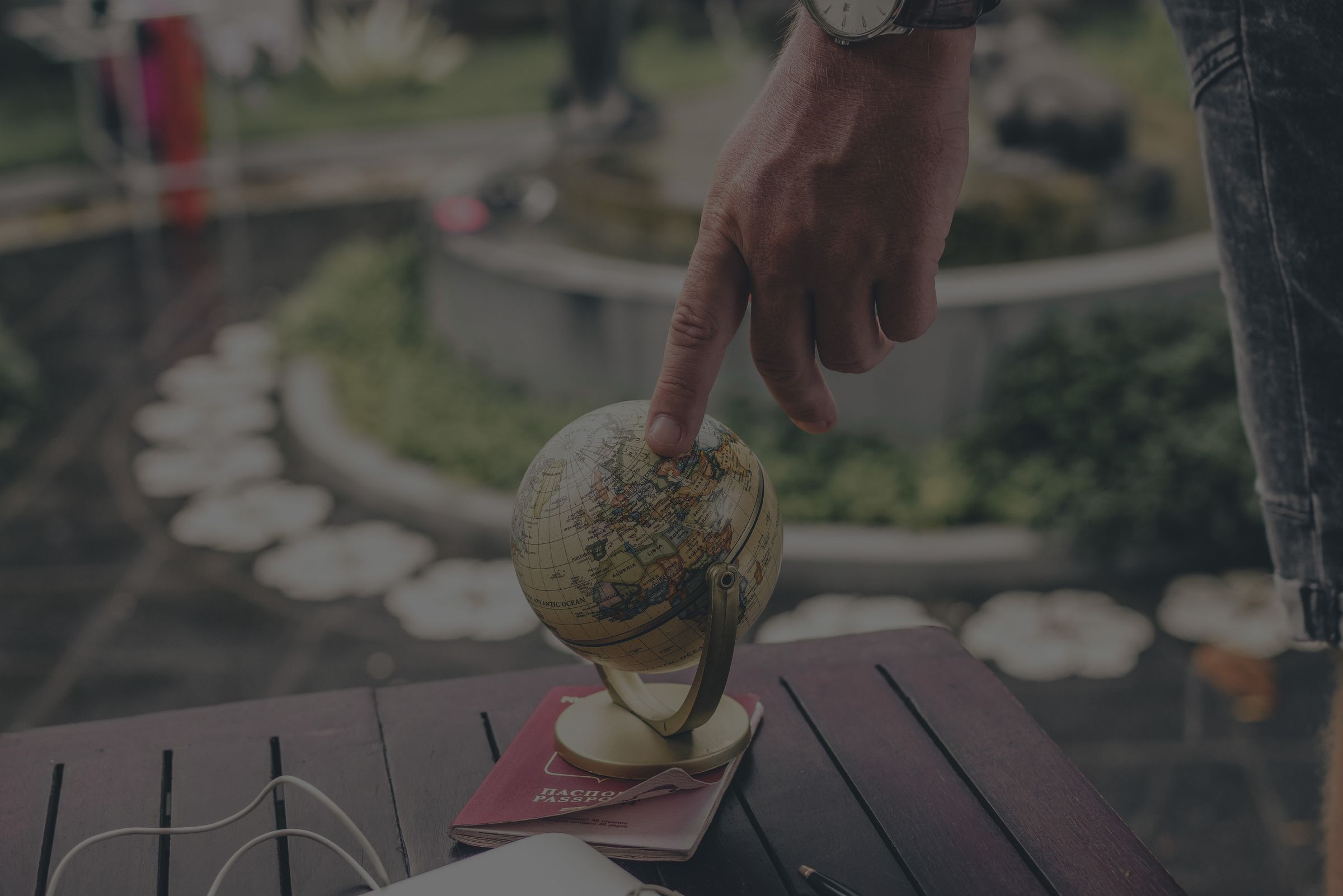 CCI FRANCE GHANADiscover the biggest European Chamber in Ghana!
Explore the potential of boosting your career development!

We offer the possibility of finding job offers from network member companies and partners.
Develop your expertise and knowledge!

Find news and vital information resources on our platforms as well as participate in informative events.
Benefit from the Privilege Card Programme

Enjoy discounts worldwide ranging from hotels, restaurants, flights, leisure, business services, etc.
Discover the business opportunities within the network!

Find new markets and opportunities among network member companies looking for new partnerships.
Connect with the largest French business community!

With nearly 90,000 contacts representing more than 35,000 companies in 92 countries through our international network.
Our members