Sponsorship
Sponsor one of our events !!!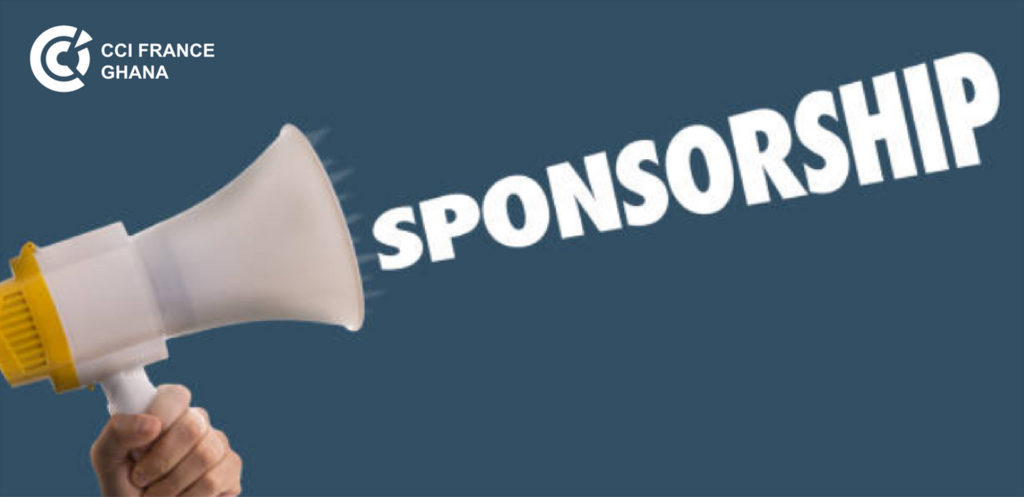 CCI France Ghana once again is providing the opportunity to give your business a wider platform to boost its visibility.
Contact us to sponsor any of our range of events from networking cocktails and Galas.
Do not hesitate to position your business on the CCIFG wide platform as we maintain our position as the largest European Bilateral Chamber in Ghana.
BENEFITS
What do you gain from event sponsorship ? As a sponsor you will benefit from: 5 free tickets for the event; use of your company's logo on all communication for the event; Pull-up space at the venue (and other branding material depending on your activity); and company mention in our press releases, on our website and social media platforms.
COST
The sponsorship package is GHS 5,000 for members and GHS 7,000 for non-members of the Chamber.
If you would like to become a sponsor for one of our events, kindly indicate so by sending an email to events(@)ccifranceghana.com for more information.