Communication - Press • Members Pétrole & Gaz
TotalEnergies has Launched the "Helmet 4 Life" Initiative in 40 Countries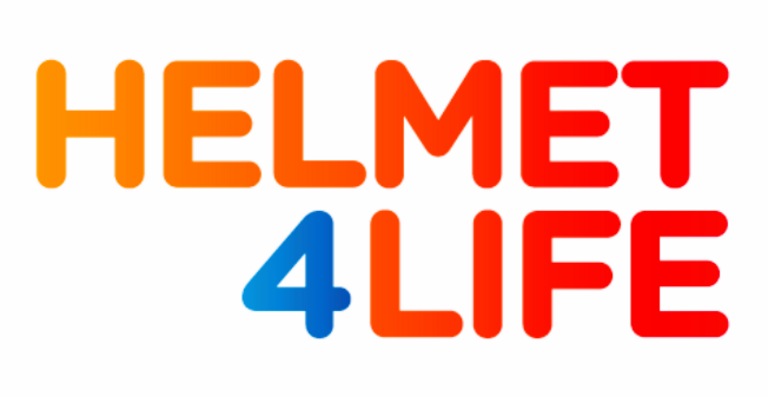 Making roads safer, for everyone...
Today, as part of the United Nations Global Road Safety Week1, TotalEnergies has kicked off the "Helmet 4 Life" initiative, with an initial deployment in Togo. Buoyed up by local affiliates and the TotalEnergies Foundation program, the initiative aims to provide 100,000 motorcycle helmets, compliant with the most stringent safety standards, in 40 countries across three continents (Africa, Asia and the Americas). The helmet distribution campaign will be accompanied by a unique road safety awareness sessions, particularly focused on motorized two-wheelers.
Currently, 28% of fatal road accidents worldwide involve motorized two-wheelers2, a figure which can reach over 75% in certain countries. The "Helmet 4 Life" initiative targets these countries in particular, where most of the population does not have access to quality helmets at affordable prices.
Through its affiliates – already proactively involved in road accident prevention and road safety at a local scale – and through the TotalEnergies Foundation, TotalEnergies pledges to:
Make quality helmets available to drivers of motorized two-wheelers, to contribute to the prevention of fatalities and/or serious injuries sustained in road accidents involving them.
Actively raise awareness among drivers (both general public and professionals) about wearing protective equipment, risk situations, vehicle maintenance and compliance with rules.
This initiative will also contribute to the objectives of the "Global Safe & Affordable Helmet Campaign" led by Jean Todt, the UN Secretary General's Special Envoy for Road Safety.
1 https://www.who.int/campaigns/un-global-road-safety-week/2023
2 Source: figures based on the WHO Global status report on road safety 2018