Banking & Finance • Publications • Members Finance - Assurance - Banque
Societe Generale Appoints New Deputy MD for Support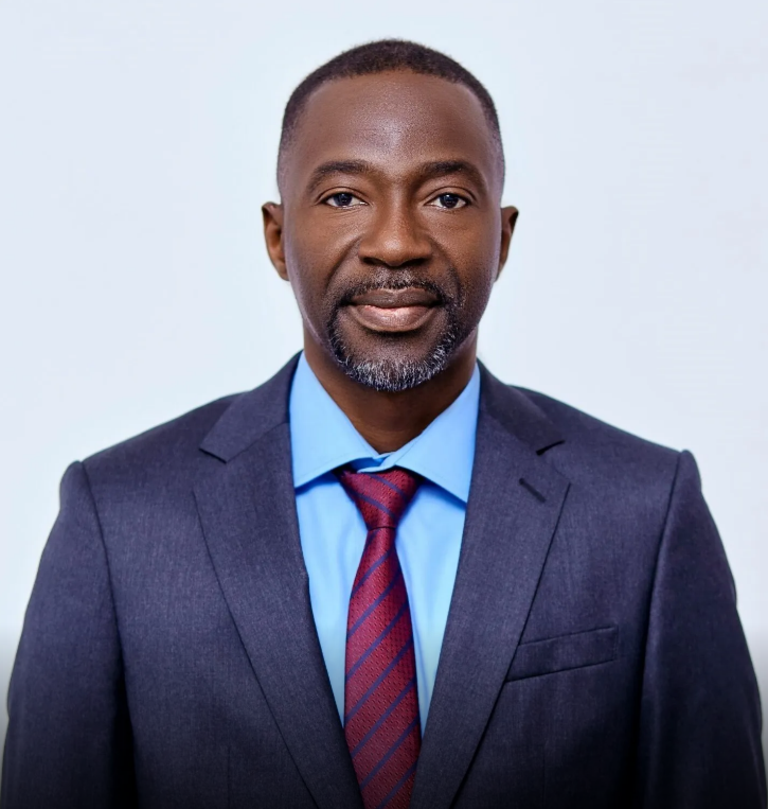 Société Générale Ghana PLC has appointed Mr. Kwame Achindiba Abbey as Deputy Managing Director for Support...
A passionate and consummate professional, Mr. Abbey has over twenty-two years' experience in the banking industry. He started as a management trainee with Société Générale Ghana (then SSB Bank) and worked in various roles: including being a Relationship Officer, Senior Credit Analyst, Head Business Credit Administration and Leasing, Head of Credit Risk and then Chief Risk Officer of Société Générale Ghana.
Prior to this recent appointment, Kwame was from 2018 Société Générale Regional Chief Risk Officer for the Central and East Africa Region (SG AFCE) which covers the SG subsidiaries in Cameroun, Congo, Chad, Equatorial Guinea, Mozambique and Madagascar. In this capacity, he was a pioneering member of the executive committee of SG AFCE and supervised the committee of SG AFCE; and supervised the Counterparty and Market Risk activities across the 6 subsidiaries with three distinct banking regulators.
Kwame is an Associate member of the Chartered Institute of Bankers (Ghana), the Chartered Institute of Management Accountants (UK) and a member of the Institute of Chartered Accountants (Ghana). He is also an old Achimotan and an alumnus of the Kwame Nkrumah University of Science and Technology, where he completed his Bachelor of Science degree in Mechanical Engineering.
Kwame has also undertaken managerial and leadership studies at INSEAD, Fontainebleau and at the EMlyon Business School, Casablanca, among others.
Kwame brings onboard extensive analytical and leadership skills, and assumes this new role as the first indigenous Ghanaian to be appointed to the position of Deputy Managing Director in Société Générale Ghana. He will be responsible for Operations and Support functions of the bank.