Agriculture - Agroalimentaire
President Akufo-Addo increases Producer Price of Cocoa to GHS660 per bag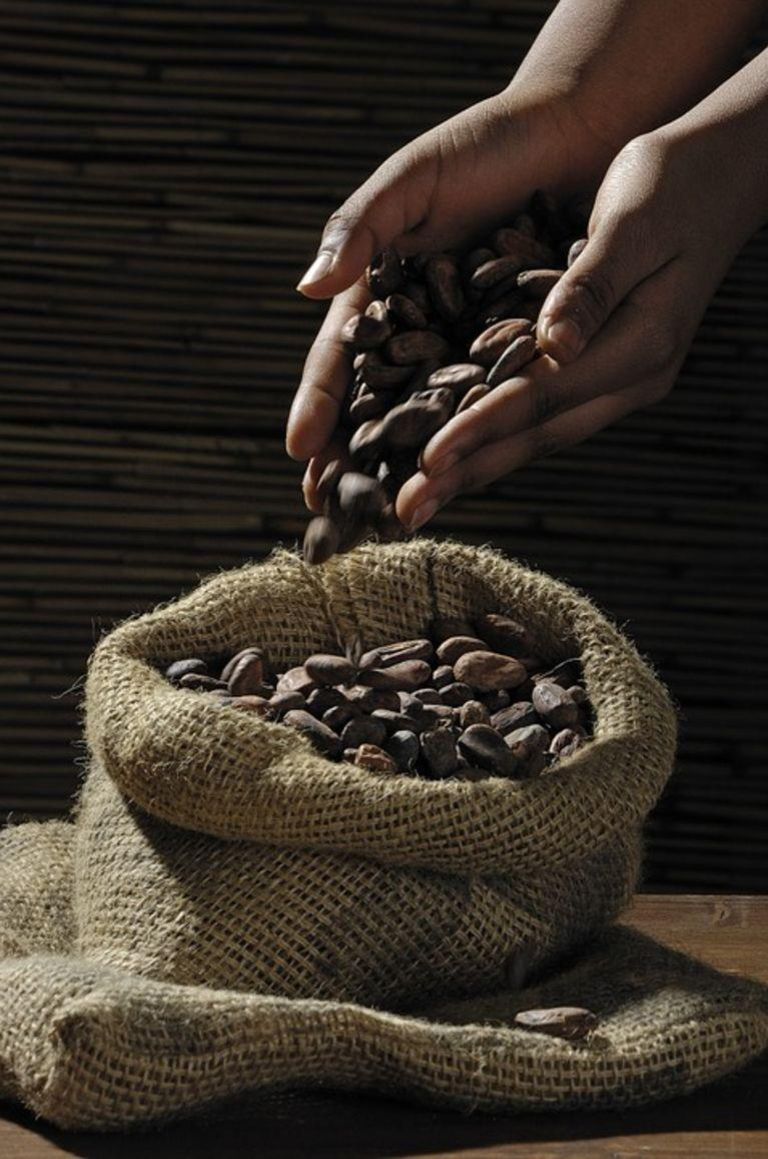 President Akufo-Addo has announced a new producer price for Cocoa for the 2020/2021 crop season.
The government has pegged the new price at GHS10, 560 per metric ton of cocoa— which translates to GHS660 per bag of cocoa.
The current 2019/20 producer price of GHS8,240 per metric ton (GHS514/64kg Bag) was an increase of 8.2 percent over the price of GH¢7,615 (GHS475/Bag) awarded in the previous 2018/19 crop year.
The announcement was made at the launch of the National Cocoa Rehabilitation Programme at Sefwi Wiawso in the Western North region.