CSR • Toursim • Corporate social responsibility • Communication - Press • Publications • Members Tourisme - Loisir - Culture
Mövenpick Invites Everyone to Indulge in the Goodness of Giving Back with "Kilo of Kindness"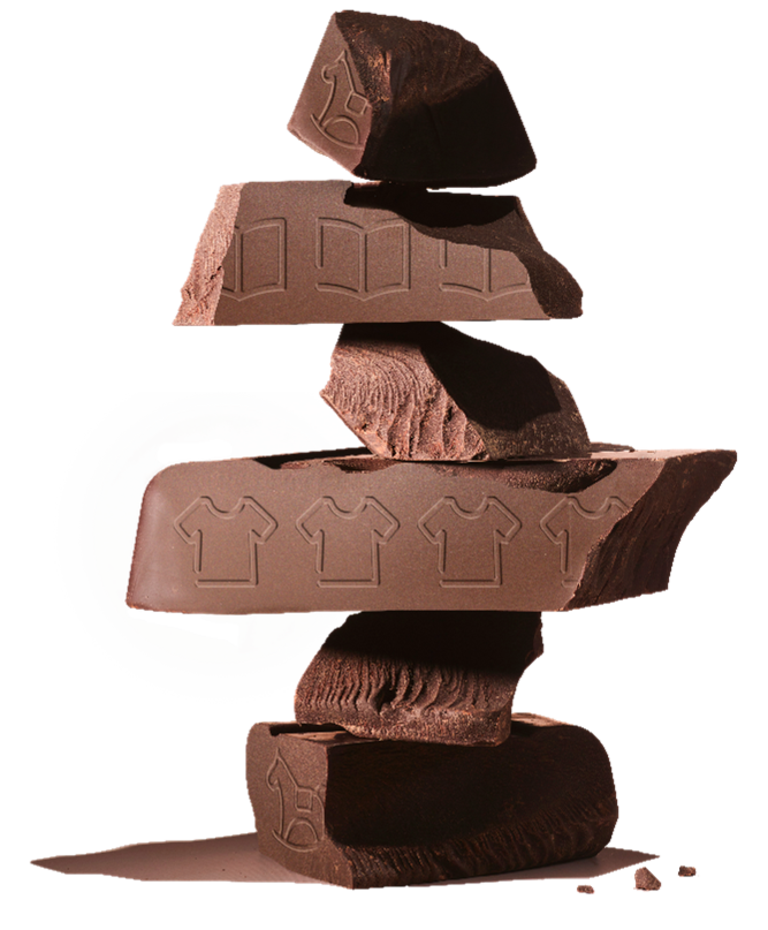 Throughout October, Mövenpick hotels around the world aim to collect 25,000 'Kilos of Kindness' in support of organizations...
Just in time for the season of giving, Mövenpick Ambassador Hotel Accra has announced the launch of its annual Kilo of Kindness charitable program. At the heart of Mövenpick is the belief that indulgence is something that should be both good for you and good for the world, which it hopes will inspire people to donate. Mövenpick Ambassador Hotel Accra is excited to announce that it will be partaking in the initiative for its fifth year and is inviting guests, visitors and members of the community to donate at least one kilo of food, clothing and school supplies throughout October. The collected items will be shared with local communities in need, focusing on children and young adults in Old Fadama, supported by the NGO, City of God.
The hotel joins 65 Mövenpick properties across Africa, Asia, Europe and the Middle East, participating in the initiative with a global goal to gather 25,000 kilos of donations. Guests and visitors are invited to drop off donations at the lobby of the Mövenpick Ambassador Hotel Accra from October 1-31.
Mövenpick's new program slogan "nothing tastes sweeter than a Kilo of Kindness," aims to remind the public that giving back brings joy to all involved. Reminiscence of Mövenpick's culinary heritage, the play on words encapsulates the idea that kind-hearted, generous actions are often rewarded back in happiness.
"Through uncertain times, it's important to come together to spread kindness to where it is needed most; that's the core premise behind Kilo of Kindness," said Deborah Lee-Ann Sivertsen, General Manager, Movenpick Ambassador Hotel Accra. "Building on our culinary heritage, we know food has the power to do good and be a medium for positive change. With our annual Kilo of Kindness program, we believe in indulging in heartfelt moments and finding the goodness in the social change we can make by giving back."
While guests and local neighbours are encouraged to donate a kilo of goods, all contributions are welcome and gratefully received no matter how big or small. High-priority items include books, notebooks and stationery such as pens, pencils, rulers and erasers; canned foods such as tuna, soup, fruit, vegetables and concentrated milk; dry foods like rice, beans, oats, pasta, cereals, flour, powdered milk, baby formula, tea and coffee; and clothing for adults and children.
Since 2015 approximately 71,457 kilograms of supplies have been donated and distributed to disadvantaged communities around the world. Mövenpick hopes to make its 2022 campaign the most successful to date by surpassing its current donation record of 21,921 kilograms and aiming to secure 25,000.
Mövenpick Ambassador Hotel Accra encourages acts of kindness by sharing stories of donations, philanthropy and community service. Throughout October, guests, fans and followers are invited to spread the word about the Kilo of Kindness initiative on social media using the hashtag #KiloOfKindness and tagging @MovenpickHotels.
For more information on participating hotels and the charity partners, they are supporting, visit https://www.movenpick.com/en/kilo-of-kindness
About Mövenpick
In Switzerland, in 1948, Ueli Prager created Mövenpick, a revolutionary dining concept where anyone could enjoy a taste of good wine, good times and the good life. Today, that same brand of welcoming hospitality lives on in every Mövenpick hotel, where everyone can appreciate life's essential pleasures, through moments of true indulgence. With more than 100 hotels and resorts around the world and another 50 planned by 2025, Mövenpick remains true to its Swiss heritage and rich culinary legacy, honouring its founder's promise to do things well by doing things right. In recognition of the brand's holistic approach to sustainability, and its deep commitment to local environments and communities, Green Globe has named Mövenpick the world's most sustainable hotel company every year since 2017. Mövenpick is part of Accor, a world leading hospitality group counting over 5,300 properties throughout more than 110 countries, and a participating brand in ALL - Accor Live Limitless – a lifestyle loyalty program providing access to a wide variety of rewards, services and experiences.
For further information, please contact:
Theodora Mary Yebuah
Assistant Marketing Manager
theodora.yebuah@movenpick.com