Communication - Press • Publications • Members Santé - médical - pharmaceutique
MDS Lancet and Euracare Win Big at the MGML Awards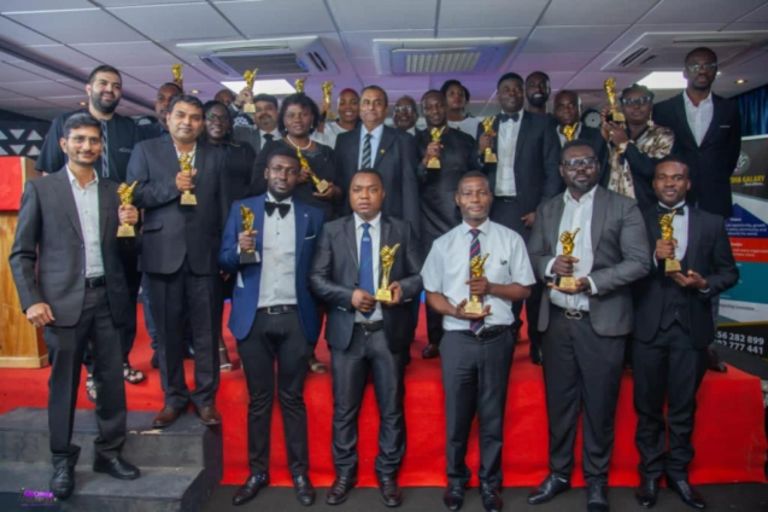 Maiden Ghana Medical Laboratory Awards held in Accra
Medical Laboratory practitioners in the country have been awarded for their support to the medical profession, especially in the fight against the Covid-19 pandemic.
Euracare Advanced Diagnostics and Heart Centre earned the award for most advanced diagnostic centre of the year at the event, which brought together several laboratories that have made important contributions to the nation's ability to diagnose diseases.
MDS-Lancet Laboratory earned the award for Best Technology Laboratory of the Year. MDS- Lancet Laboratories is an ISO 15189:2012 Accredited Medical Laboratory and the leading private medical laboratory in Ghana. They provide comprehensive Medical Diagnostics in association with QUEST MEDICAL IMAGING and have over 30 networked branches and collection points across the country.
About 21 laboratories were awarded at the maiden edition of the Ghana Medical Laboratory Awards over the weekend. The awards was under the auspices of Afrimeia Galaxy in collaboration with the Health Faculties Regulatory Agency (HEFRA). Speaking at the event, the Chief Executive Officer of the National Health Insurance Scheme (NHIS), Bernard Okoe Boye commended the medical laboratory practitioners for the role they played in the fight against Covid-19.