Managing Director of CCIFG selected for French-African Young Leaders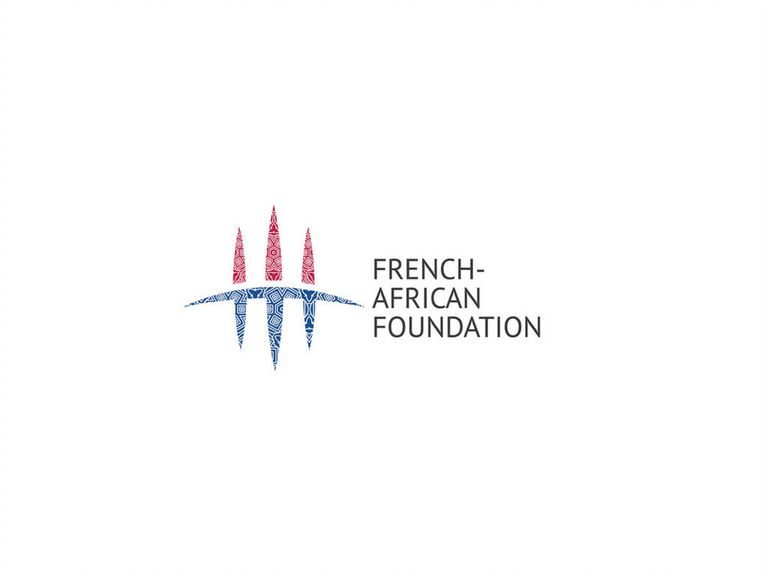 The Managing Director of CCIFG, Mrs Delphine Adenot-Owusu, has been selected as one of the 30 new ambassadors of the French-African Young Leaders programme.
Chosen from over 2,000 candidates from 54 countries, she has been selected as one the emerging talents on the Franco-African economic scene. The ambassadors will participate in two five-day seminars, one in France and one on the African continent.
An independent selection committee composed of experts in French-African relations had the demanding task of choosing the most promising candidates from among the 2,000 applications received. Jury members included Malick Diawara, Editor-in-Chief of Point Afrique, Souad El Ouazzani, CSR Director at Deloitte, and Sarah Marniesse, Director of Campus AFD.
The criteria outlined for selection were as follows: The Class of 2019 ambassadors are to be between 28 and 49 years old; They must also be able to demonstrate commitment in private and public sectors; and they must have a special professional and/or personal and/or voluntary-work relationship with France and Africa that has lasted for at least three years."
It is also worth noting that the group is female-dominated: there are 16 women to 14 men. This year, English-speaking Africa has a strong presence, with Nigeria, Kenya, Ghana and Uganda among the ten most-represented countries, along with Cameroon, France, the Democratic Republic of the Congo, Senegal, Côte d'Ivoire and Benin.
This program is a French-African Foundation initiative partnered by the Agence Française de Développement and under the distinguished patronage of Emmanuel Macron, President of the French Republic, and Nana Akufo-Addo, President of the Republic of Ghana.
During the week of July 7–13, the selected ambassadors will follow accelerated training in Paris that includes team-building, mentoring, workshops, discussions and high-level meetings. In October, the winners will spend a week in Ghana discovering the public, private, voluntary and media ecosystem of the country, which was considered the world's most dynamic by the International Monetary Fund.

List of Winners
Adan Abbey (Somaliland), Wande Abe (Nigeria), Delphine Adenot-Owusu (France), Magalie Anderson (Côte d'Ivoire), Tatianna Lukama Binda (RDC), Sarah Bouhassoun (Algérie, France), Nelson Mendela Camara (Mali, France), Max Cuvellier (France), Sandrine de Guio (France), Sidi Mohamed Dhaker (Mauritanie), Melissa Etoke Eyaye (Cameroun, France), Jimmy Kalombo (Afrique du Sud), Yann Kasay (Madagascar, France), Gwamaka Kifukwe (Tanzanie), Khady Koné Dicoh (Côte d'Ivoire, France), Sanae Lahlou (Maroc), Benjamin Lebrave (France, Etats-Unis), Gérardine Mahoro (Rwanda), Vladimir Mendes Borges (Cap-Vert, France), Landry Mugisha (Burundi), Brian Mutebi (Ouganda), Charlène Ntsiba (Congo, France), Zippora Okoth (Kenya), Linda Olagunju (Afrique du Sud), Mathieu Rabarinirina (Madagascar), Maxine Reinforf-Partey (Ghana), Japhet Sekenya (Tanzanie), Kamil Senhaji (Maroc, France), Fatoumata Sy (Sénégal), Lynda Tezkratt (Algérie, France).