Change of Procedure - Schengen Visa Applications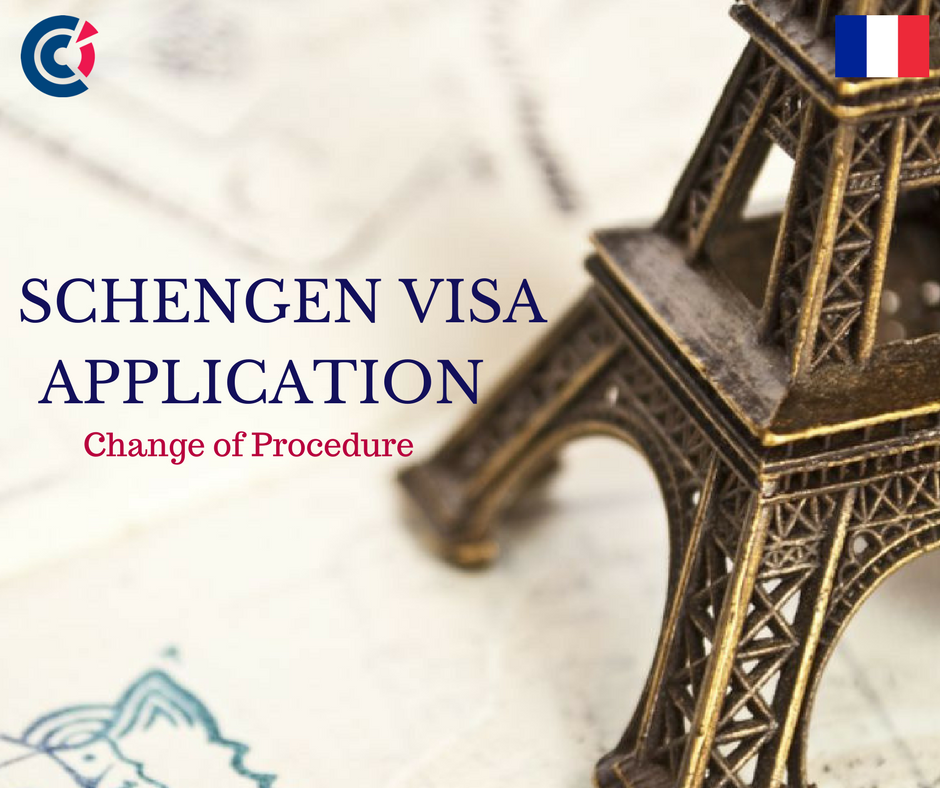 On behalf of the Embassy of France to Ghana, we would like to announce a change of procedure in the short-stay Schengen visa applications for France.
For the record, the Netherlands Embassy in Ghana represents France for the issuance of short-stay Schengen visas. All applications for short-stay visas (less than three months) for metropolitan France must be submitted to the Netherlands Embassy in Ghana. This applies to visas for tourist and business trips as well as official missions and holders of diplomatic or service passports particularly.

Effective 1st July 2017, applicants will visit the website of the Netherlands Embassy to take their appointment via the VFS service provider: https://www.netherlandsandyou.nl/travel-and-residence/visas-for-the-netherlands/applying-for-a-short-stay-schengen-visa/ghana

The implementation of this new system speeds up the time usually required to book an appointment. From now on, you will get an appointment within 3 days to deposit your application documents at the counter of the Netherlands Embassy in Ghana.

Thank You.