The Chamber
CCIFG supports 2 Ghanaian entrepreneurs participate at an international forum in La Reunion (France)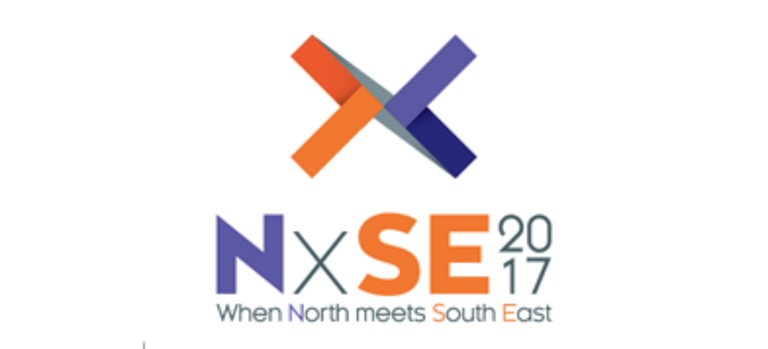 Two Ghanaian startup entrepreneurs, Florence Toffa, CEO of Mobile Web & Mcare Africa, and Selorm Branttie, Strategy Director at mPedigree participated at the NxSE 2017 Forum at the French island La Reunion in collaboration with CCI France Ghana.
Organized by Digital Reunion, the NxSE Forum is a business forum for the digital transformation of Africa - Indian Ocean, showcasing the initiatives and opportunities in the digital industry of Africa.
Florence and Selorm's initiatives in Ghana where proposed by CCI France Ghana to the organisers, who eventually honoured the 2 entrepreneurs with an invitation to the 3 day event.
The forum gave them the opportunity to meet and network with numerous influential participants from the tech ecosystem of La Reunion, mainland France and several other African countries.
Specialized on health related issues, the 2 Ghanaian representatives were panelists on a session dedicated to health where they were able to share their achievements in Ghana, but also listen to successful stories from others. They also participated to an e-health hub visit.
The event was concluded by a Gala dinner with officials, showcasing the cultural aspects of the island. The entrepreneurs have stated their contentment for participating in this inspiring event, and are looking forward to increase the mindshare in the Ghanaian tech community and the innovation community on broader scope.