CCIFG New Year Message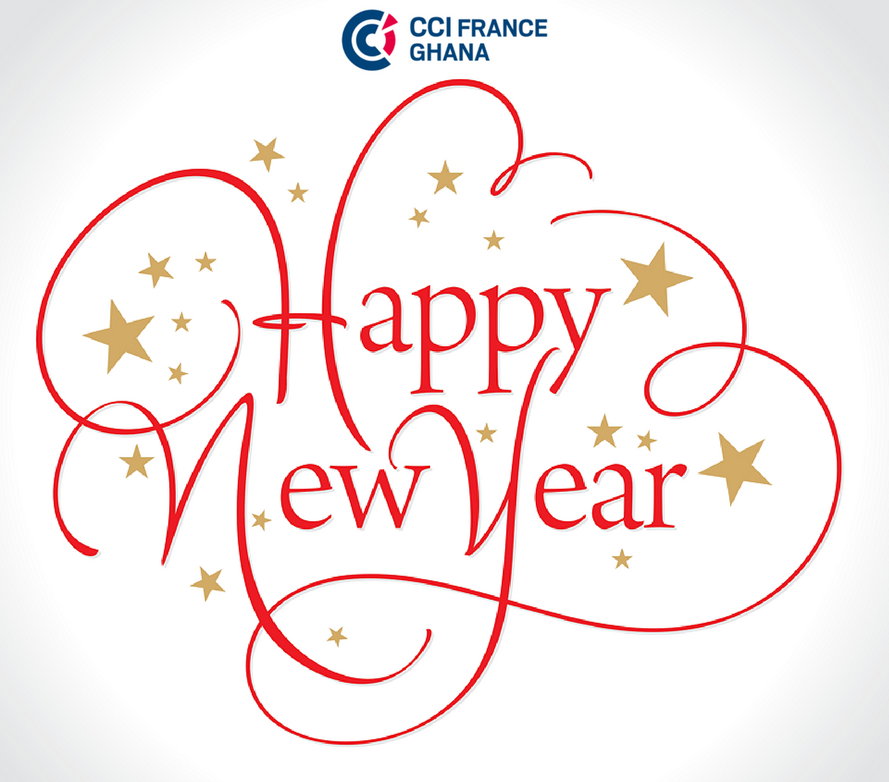 A new year has begun and we are presented with blank pages to write our story for 2018. Together we took the challenge 2017 gave us to rebrand the CCIFG and with your participation and support, we turned that challenge into a growth opportunity.
The CCI France Ghana's 2018 Calendar of Events is out and can be accessed here.

Sponsorship for the anticipated CCIFG Gala Night which is scheduled to take place in March 2018 is still open!!!

As promised 2018 will also see the boost and implementation of improved business support services as well as a new membership brochure.

Companies who wish to offer their business services via the CCIFG carte privilege programme may still register. The CCIFG carte privilege which will allow members purchase and acquire services at a discounted rated will also be launched this year for members.

Cheers to a New Year and may this New Year be the best for your business with professional success earned through your good work.