CCIFG New Year Cocktail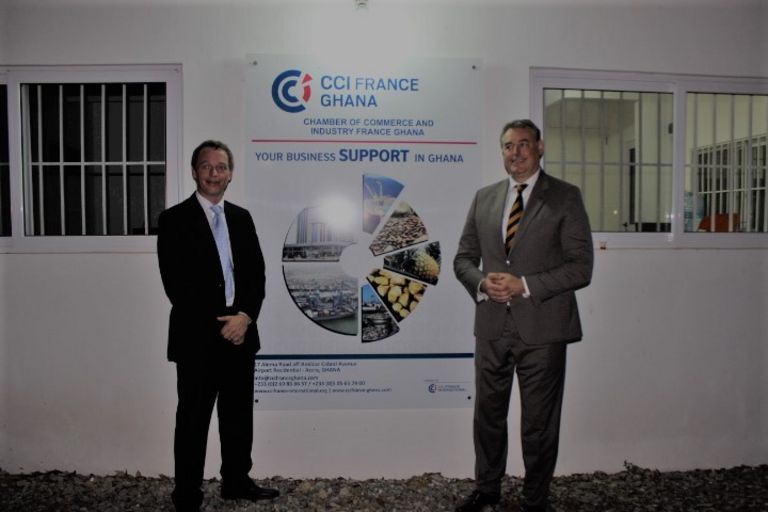 The CCIFG held its New Year cocktail. As always, it was a wonderful gathering, with a lot of cheer as members reunited at the CCIFG garden to mark the beginning of the year. We were honored to have the Ambassador of France to Ghana, Francois Pujolas, grace the occasion.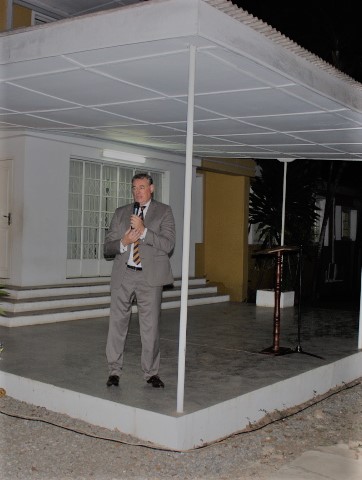 In his speech, the Ambassador showed enthusiasm for what he anticipates to be a great year for the bilateral France-Ghana relationship. Gauthier Pourcelle, on behalf of the President of the Board of CCIFG, also shared a few words with members. He highlighted on what the Chamber has planned to boost networking, and the support system CCIFG will offer to members, not solely based on request but through the events scheduled for the coming months.
It was purposeful pleasant cocktail to begin the New Year and we at CCIFG look forward to what we promise to be an exciting year, for all members, friends and associates of the Chamber of Commerce and Industry France Ghana.
Have a happy and a prosperous New Year from us all at CCIFG!!!