AKWAABA To Our New Members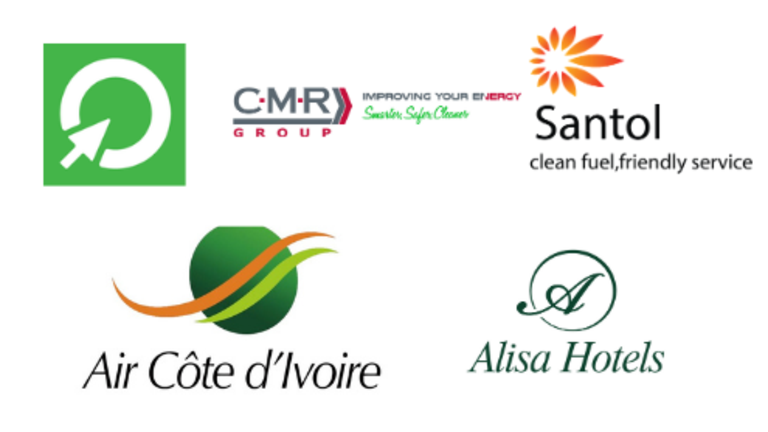 CCIFG is delighted to welcome all its new members to the chamber.
Join us in welcoming 5 more companies in joining CCIFG, namely Santol Energy, CMR Group, Focus PPC, Air Côte d'Ivoire and Alisa Hotels.
Focus PPC is a data-led agency that crafts digital experiences that make brands stand out through strategy, design and technology by providing full-service performance-based media buying and optimization across key digital channels.
Santol Energy is an Oil Marketing Company, engaged in the business of procuring, distributing and selling of petroleum products. Santol Energy has a strong team with a wealth of experience and knowledge in the Oil and Gas industry in Ghana. The company's clientele ranges from government entities to private corporations.
CMR Group's ambition is to foster the access to green, affordable and reliable electricity to Commercial and Industrial (C&I) enterprises in Ghana and other growth economies in Africa. They develop, finance, deploy and maintain solar PV solutions, roof-top, carport or ground-mounted, for C&I customers.
Air Côte d'Ivoire is the flag carrier of Ivory Coast, based in Abidjan with A high quality on-board service that combines the exception for the Ivory class and the comfort of the best airlines for the other classes.
Alisa Hotels continue to invest in a true evolution, with tastefully designed hotel rooms and truly world-class hospitality with a distinctive new rhythm and style.