Communication - Press • New members • Publications • Members
AKWAABA To Our New Members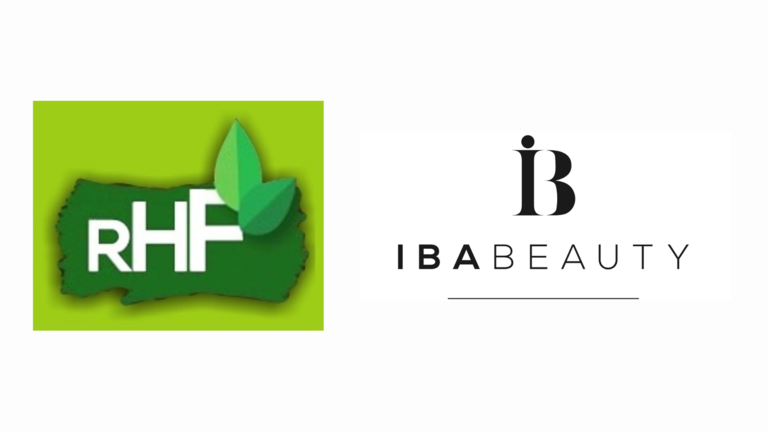 CCI France Ghana is delighted to welcome 2 New Members to the chamber: IBA Beauty & Ribeth Hygenyk Foods
Wholesale distribution of cosmetic products & retail of perfume & cosmetic products in own boutiques.
Ribeth Hygenyk Foods Ltd is engaged in the medium scale production of traditional Ghanaian pepper sauce (shito) under the brand name Goody's Lovely Shitor. A visit to any of the major supermarkets in Ghana namely, Melcom, Shoprite, Game, Palace Total , Shell and Goil shops etc. will confirm the Goody's brand as the best seller favored by Ghanaians.
Ribeth Hygenyk Foods Ltd through its trading activities contributes directly to SDS 1,2,3,5,8 and 10. By providing direct market access to small holder farmers engaged in vegetable farming in the lower volta basin, RHF promotes the eradication of rural poverty in the selected communities. The company guarantees above market prices during bumper season for selected farmers who have been supported with training to upgrade their farming practices and have obtained Green Label Certification. The farmers also sell to RHF at agreed prices during lean season ensuring a win-win situation for both sides. This arrangement is planned for many more farmers in the years ahead.