New members • Members
AKWAABA To Our New Members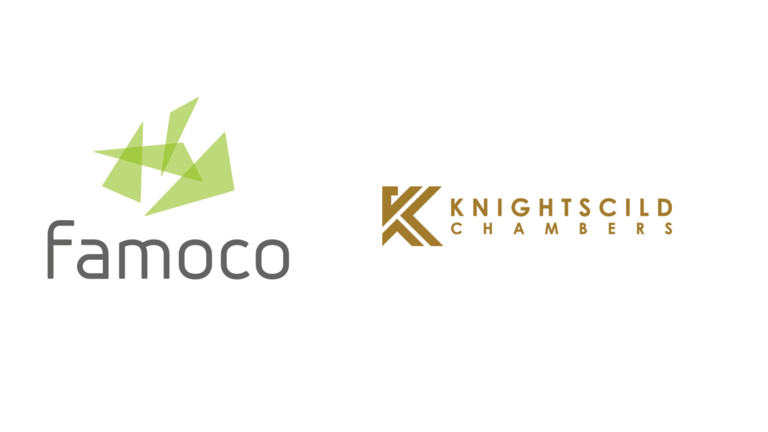 CCI France Ghana is delighted to welcome 2 New Members to the chamber: Famoco & Knightscild Chambers
We are glad to welcome two companies in joining CCIFG namely: Famoco & Knightscild Chambers
Famoco provides an Enterprise Mobility Management (EMM) solution with a range of secure, remotely managed Android devices. Famoco offers a complete range of dedicated devices, based on a secure Android OS, and connected to a Mobile Device Management platform. It facilitates application deployments and secures data capture for mobile workforce management, mobile payments, urban mobility and identity verification (KYC).
Today Famoco is expanding worldwide and has deployed more than 300,000 devices in over 50 countries. Among its customers and partners it counts prestigious companies such as Orange, ONET, Phoenix Group, Keolis, Alipay, Ingenico and Airtel. Famoco is a multi-award-winning company with 6 offices worldwide: Paris, Brussels, New Delhi, Singapore, Shenzhen and Abidjan.
Knightscild Chambers seeks to provide first-rate legal services to global multinationals, leading national business organizations, and sovereign governments and their agencies on their most challenging, complex, and critical legal issues, business transactions, and disputes. We serve and succeed on the superiority of our exceptional team, legal strategy, and local market insight and relationships.
Client primacy is central to our values at Knightscild Chambers. Our systems and structure are, therefore, designed to give our clients the best value and experience. We seek to nurture long-term client relationships with our clients by ensuring a deep and comprehensive understanding of our client's business objectives and culture. This enables us to anticipate and address client needs and creatively assist clients to navigate the increasingly regulated and challenging business environment in Ghana.