New members Transport - Logistique
AKWAABA To Our New Member | Intermodal Shipping Agencies Ghana Ltd.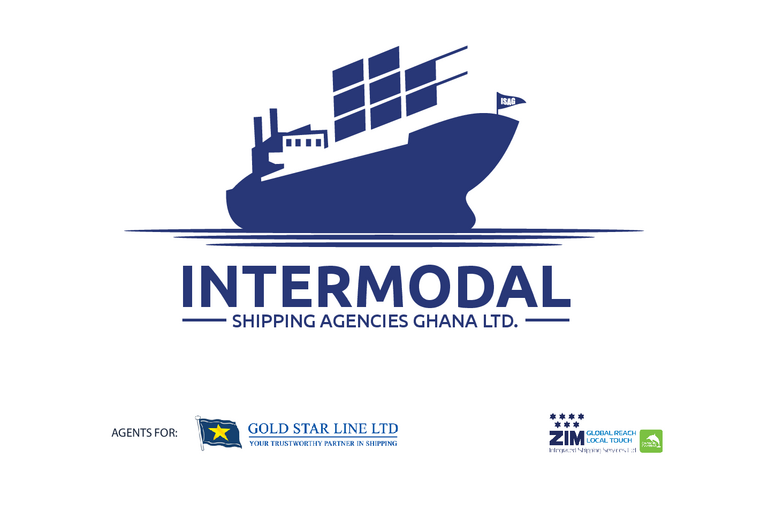 CCI France Ghana is delighted to welcome Intermodal Shipping Agencies Ghana Ltd ~ Agents for Gold Star Line and ZIM Integrated Shipping Services
Gold Star Line is a major player in the Intra Asia and Africa Trade. Their biggest volume container trade, its intensive growth pace and dynamic market condition allows them to be a growing player to serve customer's with value proposition. The combination of strong economics with poor ones and fast growing countries with moderate growth countries invite various modes of operation within the Intra Asia. Gold Star Line Limited offers a sense of stability in an industry that never ceases to evolve. They understand their customer's needs and are prepared for the shifts that naturally occur in this vast economy. Their team of professionals are ready to provide the best possible services that will help customers meet their needs and demands.
In the fast-changing shipping world, ZIM Integrated Shipping Services has set itself apart as an independent carrier with a fresh, unique approach. ZIM's strategy as a global niche carrier offers distinctive advantages to customers worldwide. They have created a smart, efficient network that ensures stable, reliable services; and have made it their mission to focus on the needs of customers, which stand at the heart of all decisions. ZIM operates in select trades, where it has a competitive advantage and where it can provide superior service. In these trades, ZIM is a significant player with a sizable market share. They maintain a flexible partnership approach with other major carriers, and their new line structure is a much-needed alternative to customers concerned about the current alliance-dominated market. They make the most of their flexibility and creativity to provide premium services and solutions adapted to customers' evolving needs. Their professionalism is built on decades of experience and skill, and a history as trailblazers in the container shipping business. With a proud, decades-long heritage, They are confident in their ability to maintain their position as a top industry performer dedicated to efficiency and profitability, as they continue to deliver exceptional service to all customers.