Banking & Finance • New members • Members Finance - Assurance - Banque
AKWAABA To Our New Member | Access Bank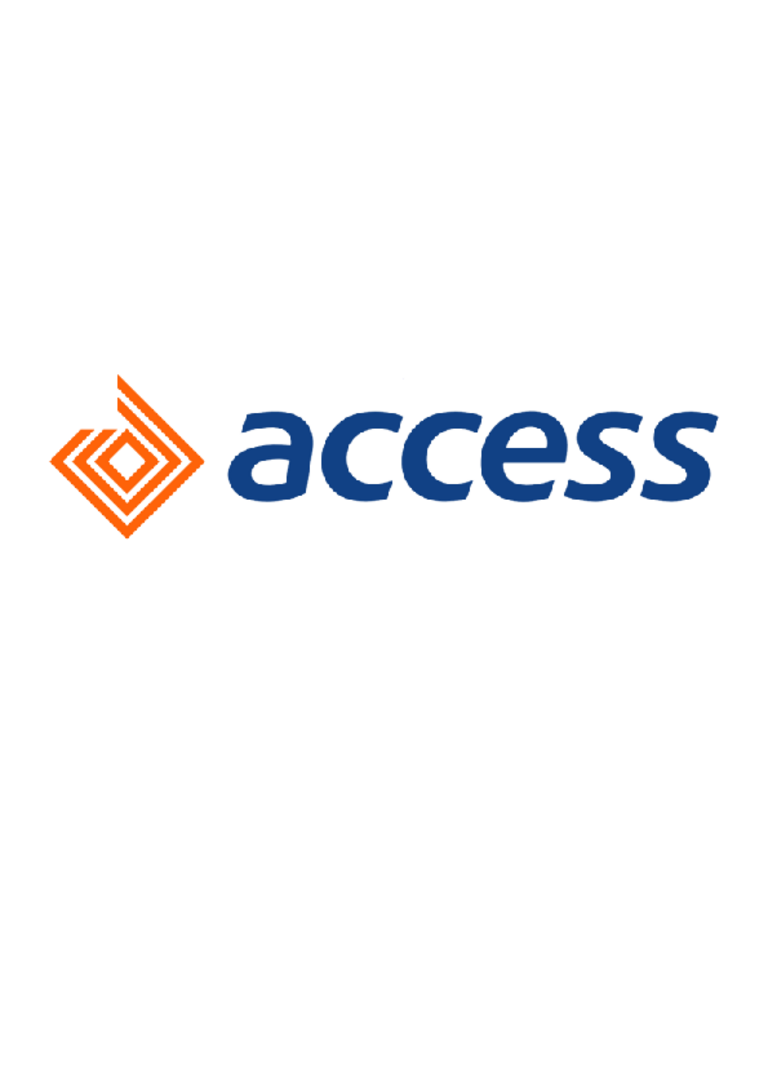 CCI France Ghana is delighted to welcome Access Bank to the chamber
Access Bank launched its operations in Ghana on August 19, 2009, as one of the most capitalized commercial banks in the industry. The entry of Access Bank into the Ghanaian economy signalled the beginning of a new era in the annals of banking because of its acknowledged reputation for innovation and service excellence across Africa and beyond.
Access Bank in Africa is a prominent financial institution with a robust international presence, across 16 African countries. Recently, the Bank has made significant strides towards becoming a pan-African powerhouse by acquiring Standard Chartered Bank in five African nations. This strategic move has solidified Access Bank's influence and reach across the continent.
In addition to its strong African foothold, Access Bank extends its global reach through a network of International Branches. These offices, strategically located in key global financial hubs including the UK, and France, and 4 representative offices in China, India, UAE and Lebanon serve as vital connections to international markets and facilitate seamless cross-border financial services.