New members • Members
AKWAABA To Our New Member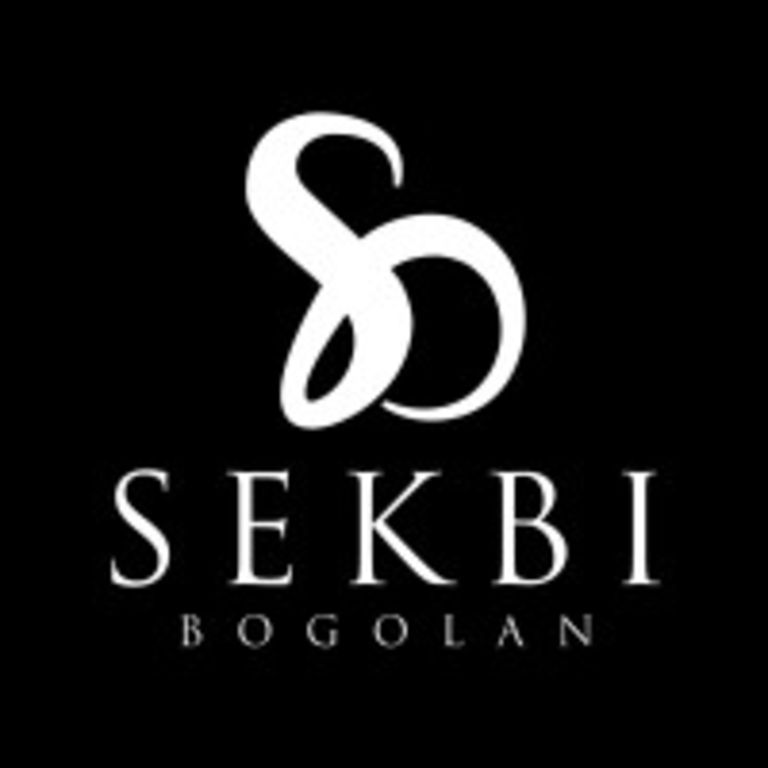 CCI France Ghana is delighted to welcome SEKBI Bogolan to the chamber
SEKBI Bogolan walks its own path of sustainability inspired by the traditionally crafted Bogolan. True to the spirit of Bogolan, they crafted a sustainable supply chain which is efficient, ethical and visionary. In their mission to operate sustainably, their customers will have access to remarkable style while feeling good about themselves and the environment.
The project of building a brand that celebrates and democratizes Africa was born in the mid 2000's. In 2017, they visited a women's cooperative in Segou, a small town two hours away from Bamako and had the opportunity to observe the different steps of the making of traditional bogolan, and how the women made sure to maintain the whole process as eco friendly as possible.
The idea of SEKBI started to mature further: reinterpreting these prints in a modern and contemporary way for a global audience not necessarily familiar with bogolan, but keen to embrace a part of our African Heritage and culture.
For more information kindly visit www.sekbibogolan.com