BTP - Construction - Infrastructures • Energies renouvelables - Développement durable - Environnement
A New Project for Hydro Activity at CMR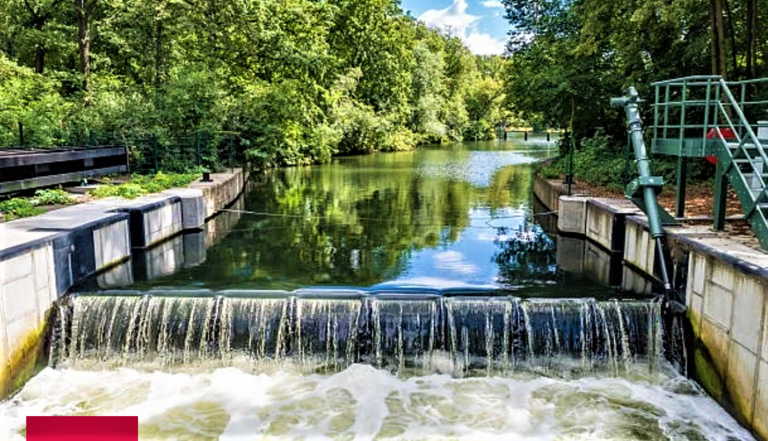 Construction of the Glarey hydroelectric power station in Switzerland...
Costronic, a subsidiary of CMR Group, has been selected by the Austrian hydraulic turbine manufacturer Gugler for the studies, supply, assembly and commissioning of the electrical and control-command lot of the new Glarey power station in Switzerland in the city of Bex.

Equipped with 2 Francis turbines with a total power of 2.2 MW, the Glarey hydroelectric power station will produce nearly 7.4 million kilowatt hours per year, i.e. the equivalent of the average annual consumption of around 2,100 households. A new penstock of 1,113 meters will be built and installed to bring water from an existing basin of the Avançon River. For the realization of this project, the company Energie Renouvelable de l'Avançon SA, whose co-shareholders are Romande Energie and Forces Motrices de l'Avançon, will invest nearly 16 million Swiss Francs.

After the start of the study phase, Costronic plans to deliver the following equipment from the electrical batch in early 2023:

- the instrumentation necessary for water intake measurements in the basin upstream of the penstock,
- the control system of the plant,
- certain electrical auxiliaries such as the lighting of the plant,
- low voltage and medium voltage electrical distribution and transformers to allow connection to the existing electrical network.