Voltacars Rental Services (VRS) is poised to supply mid to long-term vehicle rental in 2020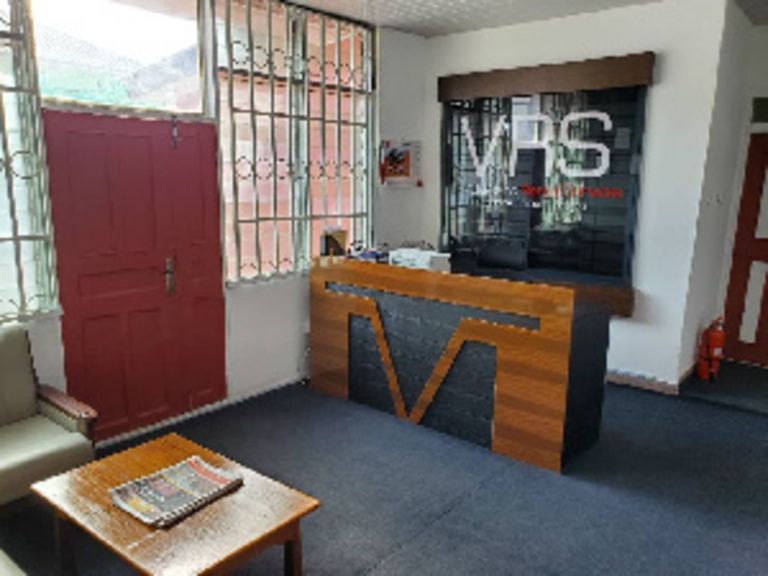 Located in Ghana, Senegal and Ivory Coast, the rental company will continue to guarantee businesses the ability to comfortably focus on their core business mandate, while Voltacars Rental Services takes care of its fleet management.
Voltacars Rental Services (VRS), long-term car Rental Company in West Africa, is poised to supply mid to long-term vehicle rental and leasing.
"With 15 years of experience in the automobile industry, managing fleets of vehicles demands expertise and dedication. With operations in three African countries, we handle everything from vehicle insurance, fuel management, vehicle maintenance, driver management to other tailor made vehicle solutions" as stated by Group CEO of VRS, Jerome de Villard.

VRS also remarkets cars which are still as good as new. The best vehicles are guaranteed, as VRS has established and long-term partnerships with official dealerships for mainstream brands such as Kia, Ford, Nissan, Toyota etc, which in turn ensures you get best prices.

Established in 2003 by two great French entrepreneurs, Pierrick Morier and Thomas Crand, Voltacars Rental Services (VRS) is now the leading independent long term corporate mobility solutions provider in West Africa.

For year 2020, VRS invites all companies and individuals looking to lease or rent a car between mid to long term range to look no further. Once your fleet size, geographic area and budget is known, a tailored solution will be made for you.
Contact at VRS:
Romain Pinto
Managing Director
+233 577 776 1751
romain.pinto(@)voltacars.com
https:/voltacars.com/