The International Monetary Fund and the Government of Ghana agree on Program Extension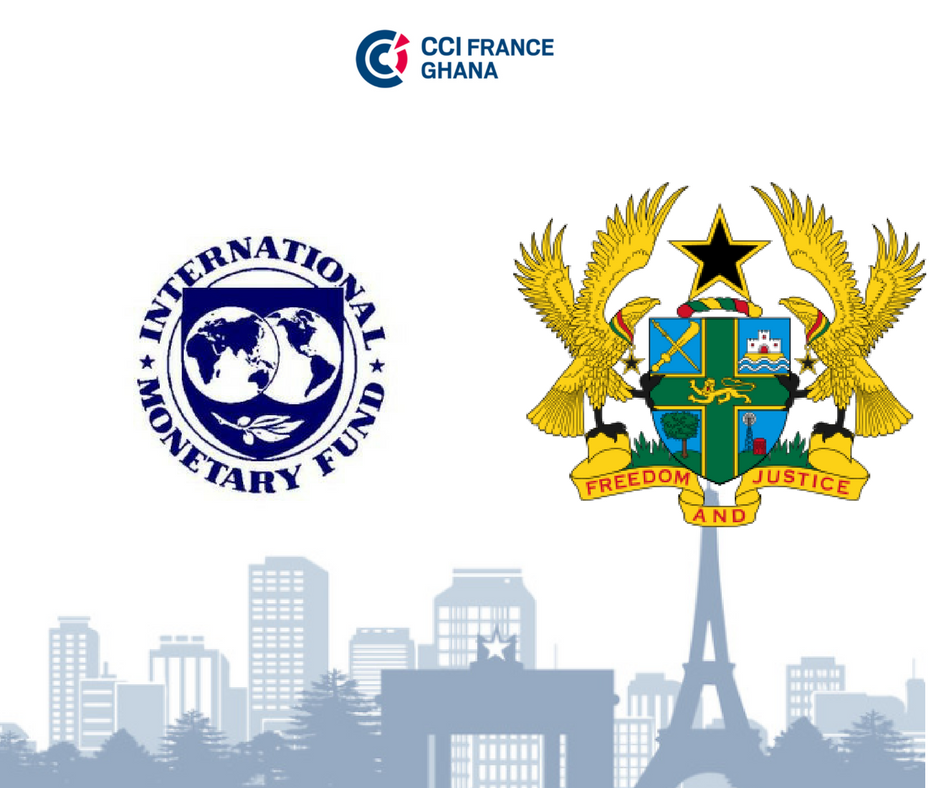 Following the completion of the fourth review of the arrangement under the Extended Credit Facility (ECF) , the International Monetary Fund (IMF) and the Government of Ghana have agreed to extend the supporting program by a year. Ghana's three-year arrangement for about a EUR 780 million (USD 918 million) support was approved on April 3, 2015 and initially meant to finish on April 2018.
The review will also be followed by the disbursement of about EUR 78.4 million (USD 94.2 million) bringing total disbursements under the arrangement to about EUR 470.2 million (USD 565.2 million), with the remainder being tied to the remaining reviews.

The ECF aims to restore debt sustainability and macroeconomic stability in Ghana to foster a return to high growth and job creation, while protecting social spending. Ghana has shown mixed macroeconomic performance in recent years, with a 2016 GDP growth of 3.5%, the lowest level in two decades.

Meanwhile, figures presented by the government through the mid-year budget review show a GDP growth of 6.6%, a dynamic likely to be pursued throughout 2017-18, mostly due to an increase in oil production and a continuous declining inflation.

The IMF has encouraged the government to fiscal discipline and consolidation, while pinpointing the energy debt as a crucial issue to be tackled. It has also lauded Ghana for its ambitious reform agenda and significant progress in the implementation of the banking system roadmap.