TechnipFMC officially launches new offices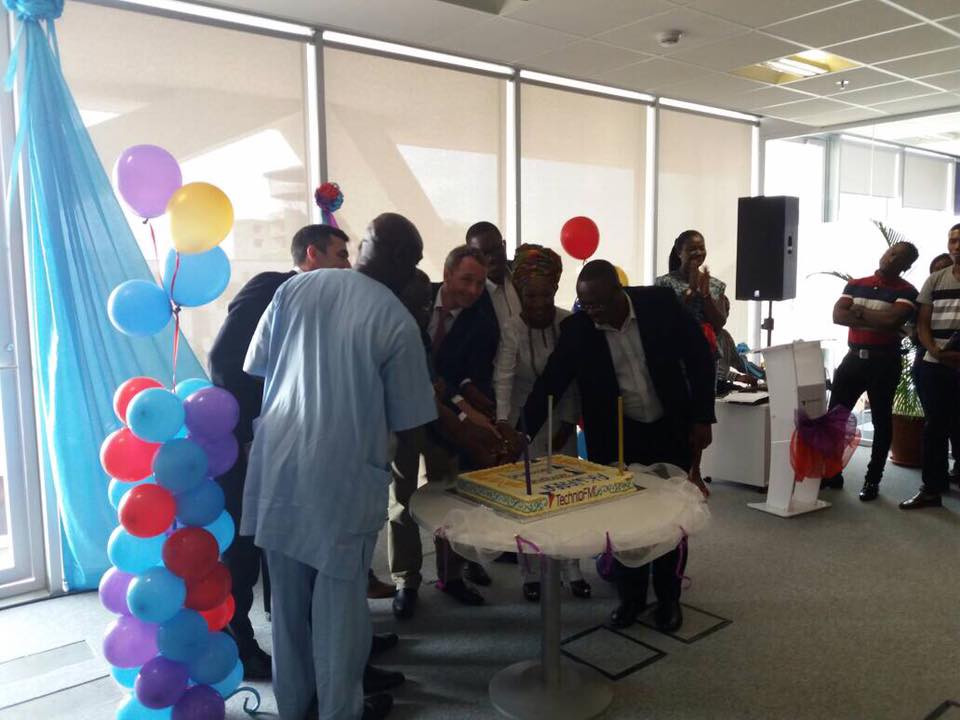 TechnipFMC launched its new offices in Ghana on Friday 15th September 2017.
The event which gathered some key players in the energy industry including the Chief Petroleum Engineer at the Ghana National Petroleum Corporation (GNPC), the state agency responsible for the exploration, licensing, and distribution of petroleum-related activities in Ghana.
The celebration also marked TechnipFMC's 8 years in Ghana. During these 8 years, TechnipFMC has provided the local oil & gas industry with equipment imported from France, and has strengthened its presence in Ghana with a local branch, coupled with a joint-venture with the GNPC. TechnipFMC is also taking profit from communication opportunities to create and improve relations with Ghanaian partners.
The activities undertaken by TechnipFMC is a good illustration of how a French asset company can successfully expand its activity in Ghana. International trade, investment and communication activities performed by the company are different paths of development on which the CCIFG can accompany its partners via its business support services and its different platforms of communication.
Well done to TechnipFMC teams in France and Ghana!!!