Members
SuperYogo, FanYogo win big at 2021 Marketing World Awards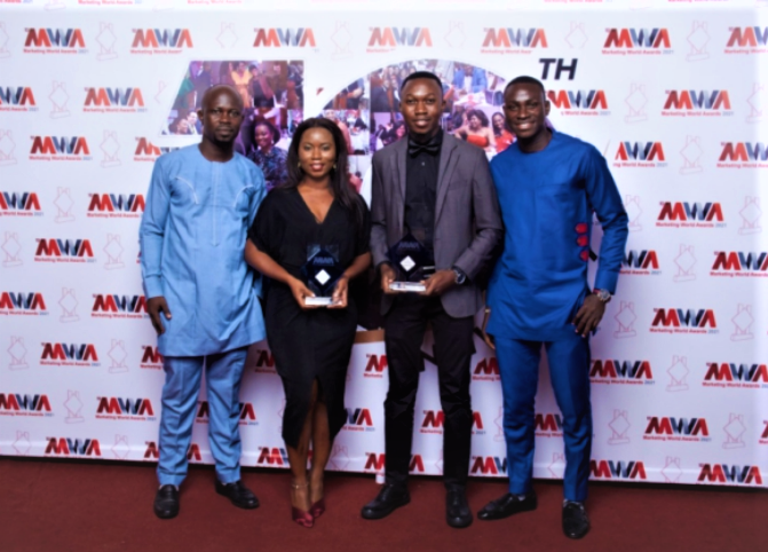 FanMilk PLC, Ghana's leading producer of nutritious & refreshing food products, has won top honours at the 2021 edition of the Marketing World Awards
SuperYogo, the new fortified frozen yoghurt from FanMilk has been adjudged as 'Best New Product of the Year', while FanYogo's recent advertising campaign, called 'Shine Your hustle' won the Marketing Campaign of the year.
The awards are in recognition of the brands' performance and are based on comprehensive criteria to ensure best in class marketing execution is recognized.
SuperYogo is an innovative product fortified with Vitamin B6 &D to support the immune system.
'FanYogo Shine Your hustle' is an exciting communication campaign that features a yoghurt seller, a bofrot seller and a trotro mate, proudly showing off their hard work. Both introductions have resonated strongly with Ghanaians.
SOURCE: www.myjoyonline.com