Members
Orca Deco Celebrates their 20th Anniversary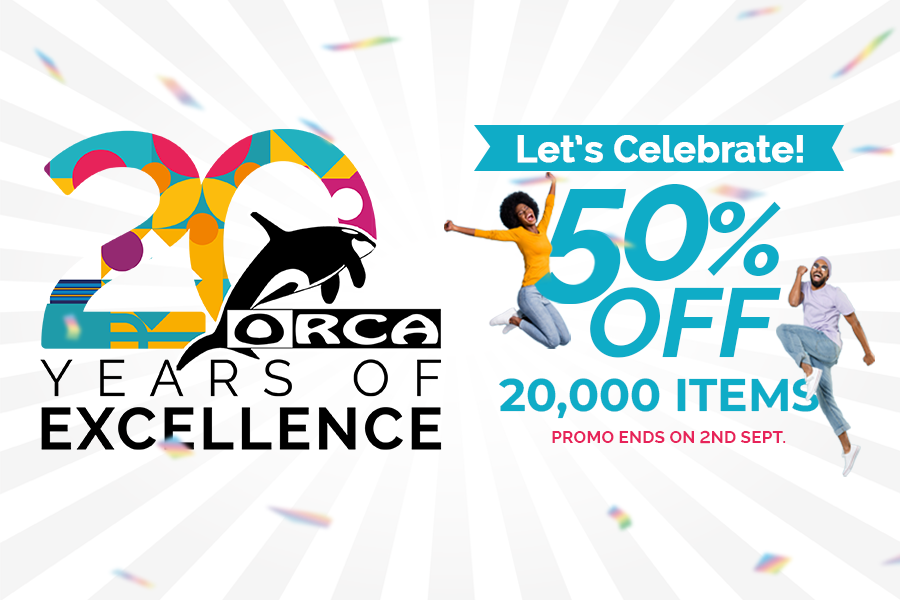 100% Bonus for Employees – 50% Discount for Customers
Orca Deco is celebrating 20 years of excellence since they first started their journey on Graphic Road in August 2013! They are marking this milestone by offering customers a 50% Discount on 20,000 items across all their stores in Kumasi, Spintex Road and the newly opened Accra Mall branch.
From home, office and outdoor furniture, to kitchen appliances, accessories and décor items, shoppers can enjoy the same quality, for HALF PRICE.
In addition to this, Orca's employees are also enjoying their best lives, as they received a 100% bonus this month to celebrate!
We all know Orca to be the first brand to supply the Ghanaian market with top quality furniture and décor, so it is no surprise that they have been able to sustain their business successfully for all these years.
Congratulations Orca Deco! We look forward to many more of years of excellence in products and services.