L'Agence Française de Développement dedicates 50% of its commitments to Africa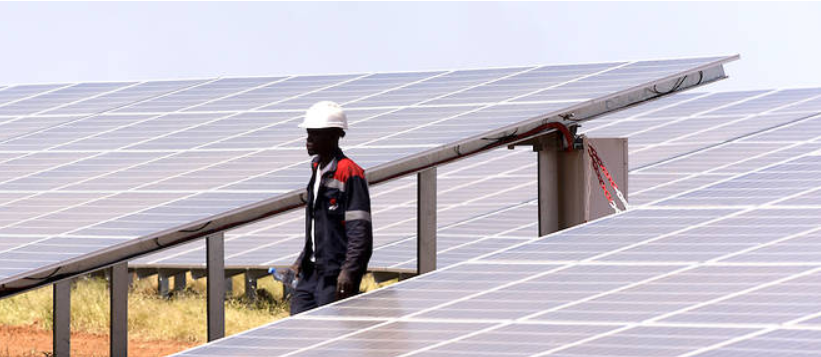 The African continent remains a top place of choice for the Agence Française de Développement (AFD) which increased by 11% its commitments in 2017 to € 10.4 billion for 752 development projects around the world.
According to the General Director of AFD Rémy Rioux, 2017 was marked by a rapid and ambitious increase of 30% (nearly € 5 billion) in AFD financing, particularly for civil society, local authorities and the private sector in the South
Funding from the public purse, intended for developing countries and French overseas territories, remained primarily oriented towards Africa, which received € 5.2 billion in commitments in 2017, representing 15 % more than in 2016.
Africa, AFD's number 1 field
In its statement, the AFD said Africa concentrates 50% of the total amount of the AFD Group's commitments in foreign countries and 80% of the State's financial effort. Often considered too weak by non-governmental organizations, the amount of donations increased by 36% over one year to reach € 1.5 billion. In total, 20% of the Agency's financial commitments were devoted to Asia, 16% to the Near and Middle East and 14% to Latin America and the Caribbean. French overseas territories benefited from € 1.6 billion, a stable level compared to 2016.
In respect of projects supported, AFD has focused on the fight against climate change and its consequences, which has benefited from more than € 4 billion euros, of which 1 billion is devoted to renewable energies in Africa. In 2017, the projects supported by AFD notably allowed access to drinking water for 822,000 people and the schooling of 396,000 girls, according to the statement. President Emmanuel Macron has pledged to increase France's public aid to 0.55% of gross national income (GNI) by 2022.