Members
KPMG Survey says about 14% of Global Investors want to do Business in Ghana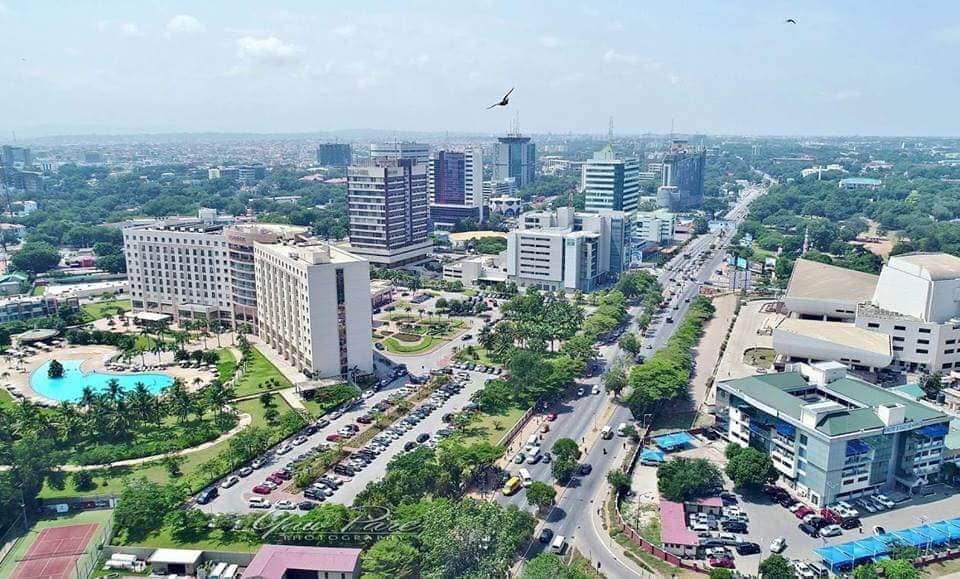 KPMG's survey revealed, when it comes to future investments, 50% of investors are looking toward South Africa, & about 30% are looking toward Nigeria
In a survey by auditing firm KPMG, Ghana has been ranked the fourth African country with the most potential for future investments by savvy investors on the African Continent.
Ghana trails behind Tanzania, Nigeria and South Africa which placed, third, second, and first respectively.
KPMG's survey revealed that when it comes to future investments, 50% of investors are looking toward South Africa, and about 30% are looking toward Nigeria.
For Ghana, a meagre 14% of investors are considering doing business in the country, and this may have to do with the economic crisis the country is currently faced with.
"It is South Africa that has been stealing the show when it comes to mergers and acquisitions. South Africa is on top of the game, making up five out of the top ten mega deals in the region. Two of the deals were from Nigeria, while Tanzania, Cameroon and Angola had one place each," stated KPMG.
Mozambique and Zimbabwe are the two African countries among the top ten selected countries in which investors have the least interest.
Over the years, Sub-Saharan Africa has stood out as a region of immense potential and opportunity for savvy investors.
Boasting abundant natural resources, a burgeoning consumer base, and a youthful workforce, numerous African countries have positioned themselves as attractive destinations for those seeking to participate in the region's economic growth story.