Inflation declines to 11.9% for July 2017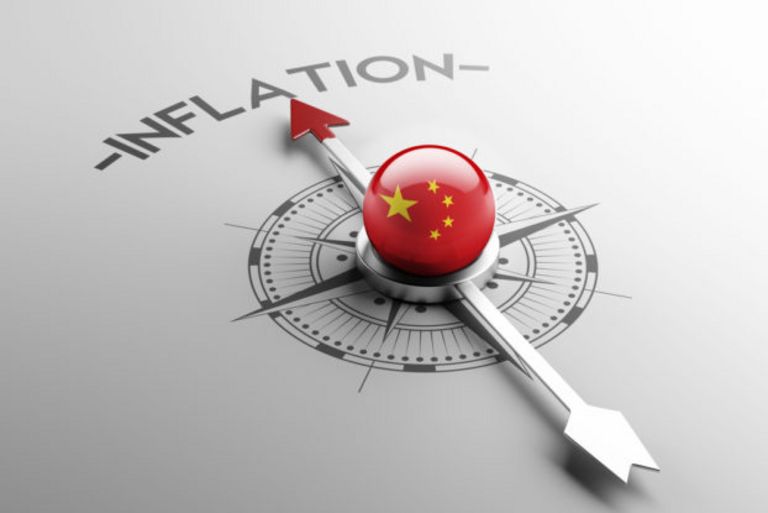 The annual inflation rate for July 2017 has declined to 11.9%, a reduction from the previous June rate of 12.1% with the monthly change rate for July 2017 at 0.7% compared to the 0.9% recorded for June 2017.
Main price drivers for this rate includes transport, recreation and culture, household goods and services. The food and non-alcoholic beverages group recorded a year-on-year inflation rate of 7.2%, 1.0% higher than the rate recorded in June. Transport recorded the highest inflation rate of 22.0% followed by recreation and culture with 19.2%. Inflation was lowest in the housing, water, electricity, gas and other fuels subgroup.

Greater Accra and Upper West regions recorded the highest year-on-year inflation rate of 12.7%, followed by Western and Brong Ahafo with 12.2% each, while the Upper East region recorded the lowest year-on-year inflation of 8.6% in July 2017.

According to the Acting Government Statistician, this inflation rate is the lowest recorded since September 2013.