Sectors & markets
H.E. Anne Sophie Avé, newly appointed Ambassador of France to Ghana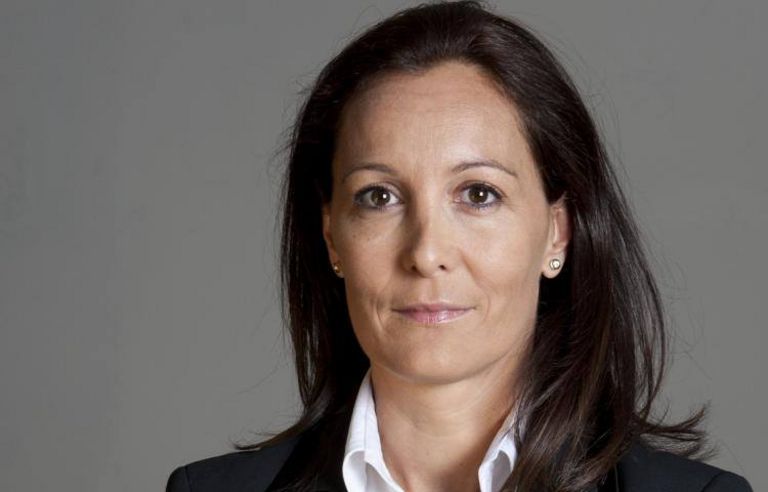 CCI France Ghana joins the French business community in welcoming the H.E. Anne Sophie Avé, who has been appointed Ambassador of France to Ghana.
In a press release published by the Embassy of France in Ghana, H.E Anne Sophie Avé stated " you can count on my commitment and that of my team to support you and move France forward in Ghana."
She also expresses her wish to be able to rely on each person in various sector such as banking, education, medicine, tourism, humanitarian, culture etc., in addition to recently arrived or long-time residents in the country, to fortify the relations between both republics as well as boost in Ghana French values which can contribute to development.
The CCI France Ghana welcomes you to Ghana.
Read the full press release here.