Ghana records USD584m trade surplus in two months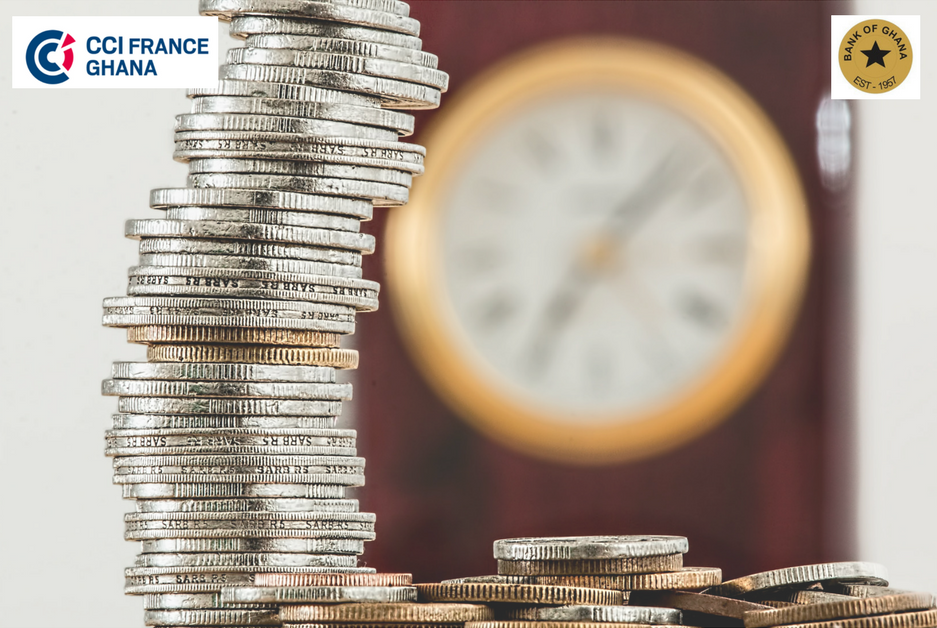 According to provisional trade data by the Bank of Ghana (BoG), Ghana has recorded a trade surplus of USD584.5 million for the first two months of 2018 as compared to the USD494.3 million (1.1% of GDP) recorded over the same period in 2017.
As announced by the governor of the Central Bank, the figure which represents 1.1% of Ghana's Gross Domestic Product (GDP) was a result of higher export receipts from the country crude oil. He stated that the trade surplus recorded is expected to translate into a current account surplus in the first quarter of 2018, and further into a strong external position.
Speaking at a press conference, he made it known that due to a drawdown in international reserves largely reflecting seasonal foreign exchange flows, planned sovereign bond coupon payments and Energy Sector Levy Act (ESLA) related payments, Ghana's Gross International Reserves (GIR) stood at USD6.9 billion (3.8 months of import cover) as at March 20, 2018 compared to USD7.6 billion (4.3 months of import cover) as at December 2017.
On the foreign exchange market, he mentioned that it has remained calm over the first quarter of 2018 on the back of subdued demand pressures alongside improved foreign exchange liquidity and that cumulatively, the local currency has appreciated by 0.2% against the US dollar, in the year to March 23, 2018, compared with a depreciation of 5.0% during the same period in 2017.