Ghana Investment Promotion Centre's Quarterly Report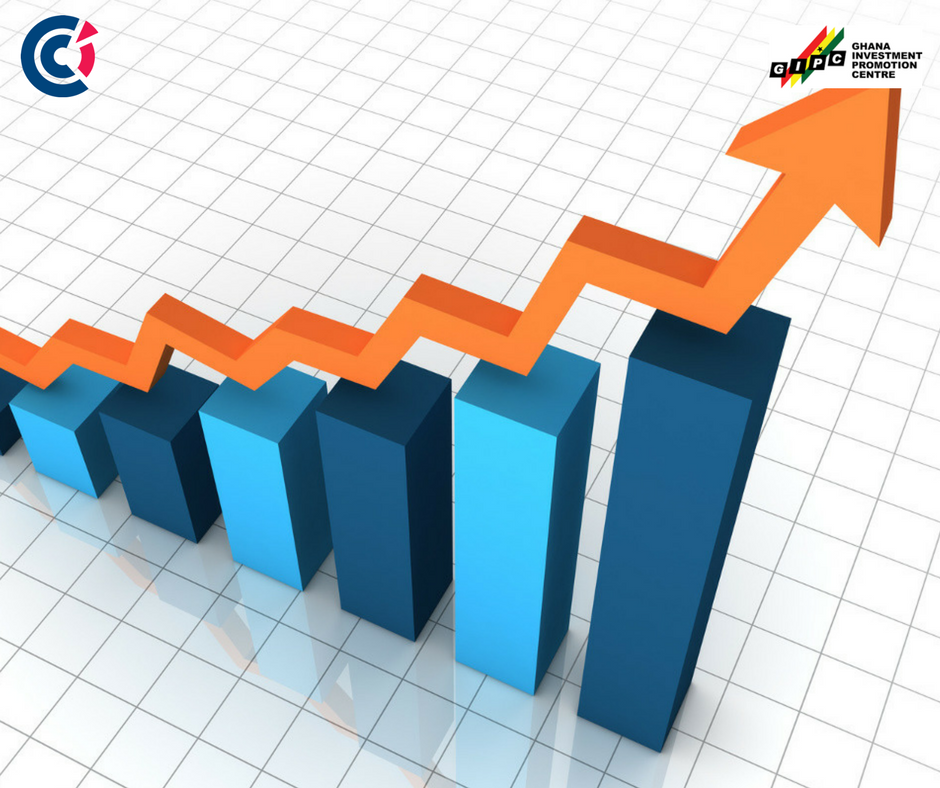 The Ghana Investment Promotion Centre (GIPC) is well on its way to achieve its set target of attracting USD 5 billion worth of Foreign Direct Investment (FDI) by the end of the year. In the first half of 2017, the Centre recorded 95 new investments with a total estimated value of USD 3.25 billion and this was a 91.18% increase over the USD 1.70 billion estimated value recorded in the corresponding period of 2016.
The Centre's focus on its mandate within the first half of the year has been in diverse areas and this includes its aggressive investment promotional missions, its participation in various local and international events related to investments and engagement with stakeholders on the process of reviewing the GIPC Act 2013 (Act 865). The engagements have been with the public and private sector stakeholders.
In terms of its sources of investment, with an FDI of USD 127.83 million, France topped the list of countries with the largest value of investments registered during the quarter in 2017. The FDI component of the total estimated value of the projects registered during the period under review (1st April to 30th June, 2017) was USD 203.74 million, representing 98.55% of the total estimated value, and a local currency component of USD 3 million, representing 1.45%. The total foreign equity was USD 36.32 million and the initial equity transfer was USD 19.64 million for this quarter.
The GIPC is mandated to facilitate, encourage and promote businesses in the economy, attention is geared towards the attraction of FDI projects and also growing local enterprises to create jobs and enhance the livelihood of people. The Centre will therefore capitalise on the pragmatic government policies and the growing confidence level in the economy to achieve its set targets and to also support in the national transformational agenda.
Click here to read the full report.