"FIHANKRA RESTAURANT" wins four awards at the World Luxury Restaurant Awards 2018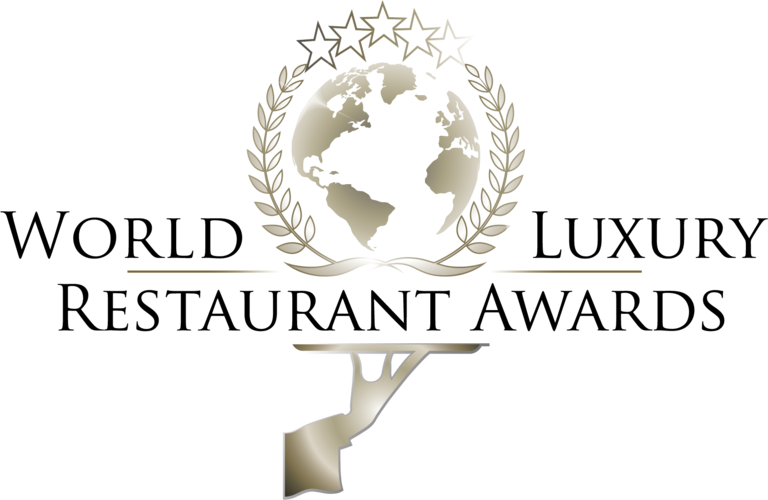 An impressive overall picture is the sum of many individual aspects and is precisely why candidates for the renowned "World Luxury Restaurant Awards" not only need to present attractively plated dishes, but also serve paired wines and offer the right atmosphere. With the World Luxury Restaurant Awards, one can see how well this concept succeeded at the FIHANKRA Restaurant.
Guests and industry experts chose the restaurant of the Accra City Hotel as the:
Worldwide Winner in the category: AFRICAN CUISINE, Africa Winner in the category: HAUTE CUISINE, Winner for West & Central Africa in the category: LUXURY HOTEL RESTAURANT and Winner for West & Central Africa in the category: BEST HEAD CHEF
"We are proud to also be able to accept this award on behalf of our kitchen and restaurant employees, our team is committed to delivering the highest level of excellence, ensuring our guests experience world-class cuisine at our restaurant and bar. For our hotel team the recognition from the World Luxury Restaurant awards, tourism professionals and guests worldwide lend encouragement to continually deliver the best for our guests each day." declared Roman Krabel, the General Manager of the Accra City Hotel.
The Fihankra Restaurant modern continental meals focus on taking a contemporary approach towards making classic Accra City Hotel's dishes even more sophisticated. Refined herbs, spices and traditional preparation methods are used to underline the Quality of the selected ingredients as well as their Ghanaian scents and flavors. The fine nuances of these delicious dishes are perfectly complemented by more than 50 Wines from 10 different Countries. The design and historical setting of the Fihankra Restaurant at Accra City Hotel always perfectly set the Tone, whether it's a classic Business Lunch, a relaxed Dinner, or a Glass of Wine with Friends.
"This global recognition is a testament to our efforts to create engaging, value conscious experiences for guests at our Fihankra Restaurant," said Lucky Alifoe, Executive Chef of the Hotel Restaurant.
The World Luxury Restaurant Awards recognize restaurants across the globe for their culinary excellence and memorable experiences in dining, as well as assessing the quality of the atmosphere and service. Nominees are selected based on four criteria: interior design, food quality, standard of cuisine and service reviews. Earlier this year, Accra City Hotels "Fihankra Restaurant" also received the Global Luxury Restaurant & Bar Awards 2018 "Ghana's best Restaurant" from the Lux Life Magazine, London / UK.
About Fihankra Restaurant: In the heart of Ghana´s historic centre, this ancient clarist dining room, located at the Accra City Hotel, is home to the award-winning Fihankra Restaurant. Fihankra Restaurant is a treasure trove of subtle sensory delights; a theatre of the senses meticulously crafted to offer you an escape into serenity. Authentic traditional cuisines from around the world are exquisitely plated to harmonise with its classical architecture, minimal style and carefully selected art and craft pieces, creating an experience of beauty and grace. At Fihankra Restaurant there is no separation, only a surrender to the immediacy of one's senses. Fihankra is a must visit restaurant in Accra with creative and exquisite gourmet dishes on offer, a wide range of the best wines, specialty cocktails and a personalized service, all harmonized in a charming ambience. The restaurant opens for breakfast, lunch and dinner Monday through Sunday with a live Jazz Band every Sunday Lunch and the Champagne Breakfast Buffet served at Accra City Hotel is secretly the best in Town. For reservation call: +233 (0) 302 633 863 or email: info@accracityhotel.com