Members
Dutch & Co. LED's go SOLAR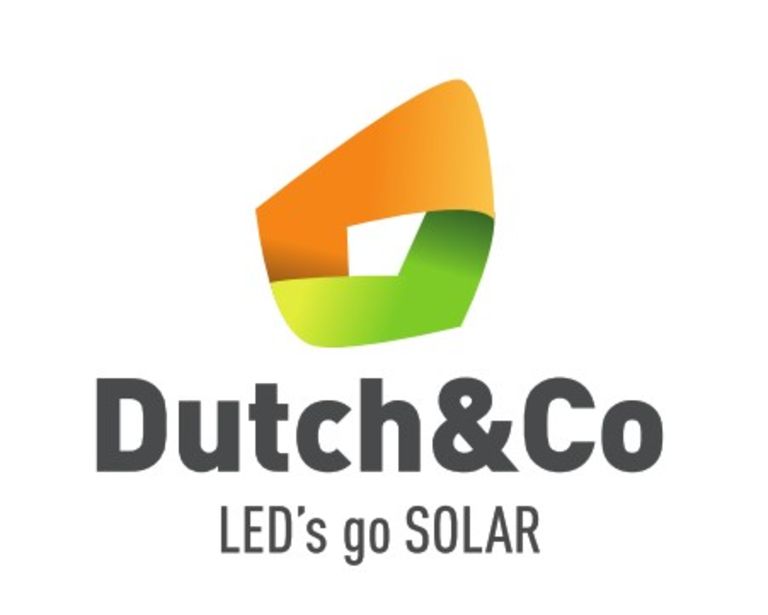 Scaling Up Renewable Energy & Energy Efficiency
Driving forward the energy transition in Ghana by implementing sustainable energy projects with high impact, lowering the electricity demand using LED lighting and increasing the supply of electricity using PV Solar: this is the goal of Dutch & Co.
Dutch & Co. has been offering its clients and stakeholders sustainable energy solutions since 2011 and places high value on social impact in addition to the positive impact on climate and environment.
Technological innovation continues to lower the prices of renewable energy, making solar and LED electricity cheaper than fossil fuels. Low-cost renewable energies have the potential to boost economies, enhance energy security, minimise the impact of climate change and promote investment in climate-positive areas. In addition, renewable energy sources create demand for capital investment, generate revenue for landowners, offer low-cost electricity sources, and also provide local jobs for rural and remote people where industry and jobs may be scant.
Getting it right empowers partners and organisations to have access to cleaner, more affordable, and more reliable electricity and such remains the ambition of Dutch and Company Limited (Dutch & Co.).
With its European office in the Netherlands and permanently operating as a registered and fully licensed Ghanaian company in Accra since 1993, the company has been honoured with the 2020 Solar Energy Award during Total's Contractor's Soiree and the Best Renewable Energy Company of the Year in 2018 at the Ghana Energy Awards.
Dutch & Co. specialises in the development and execution of climate-friendly LED and photovoltaic solar projects for businesses in the country. With a mission to bridge the gap between the demand and supply of renewable, affordable and reliable energy. Its customers are mainly commercial and industrial companies such as banks, factories, retail centres, hospitals, hotels, office buildings, processing plants including schools, churches and non-profit organisations. These institutions suffer the most from high grid electricity costs and power outages that lead to interruptions and instability. By providing clean and stable solar power, Dutch & Co. promotes the creation of new jobs while having a positive economic, environmental and social impact. Its customers also save money and increase their economic performance.
Achieving the UNDP's Sustainable Development Goals (SDGs) – which includes the need for affordable and clean energy – is expected to meet the Paris Agreement requirements on climate change. Projects executed by Dutch & Co. across Ghana align with the goal to increase the global percentage of renewable energy and double the improvement in energy efficiency through affordable, reliable, sustainable and modern energy by end 2025.
Read the full story on The Business & Financial Times Online