Publications • Members Energies renouvelables - Développement durable - Environnement
CMR Group and Cummins Start Partnership on the APQP (Advanced Product Quality Planning) Project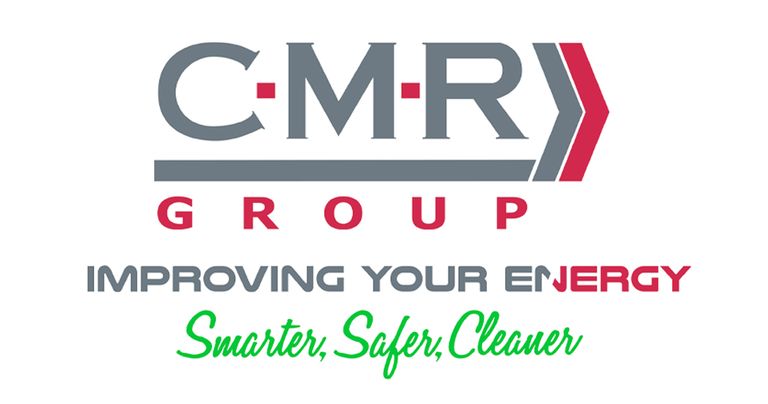 CMR Group & Cummins Working Together To Successfully Deliver New Products
In 2013, Cummins and CMR Group started a partnership on the APQP (Advanced Product Quality Planning) project, an essential tool for quality management and the launch of new products. Today this relationship shows the relevance of this partnership and continues to yield positive results for both organizations.

This collaboration, recently recognized by Cummins, was the subject of an article published around the world within their organization, highlighting the success of the work of the CMR team. A recognition and a success that could not have been obtained without the worldwide commitment of CMR's Engine Instrumentation teams.

During this partnership, CMR continued to learn and develop its understanding of APQP but also how each of its elements could work best and within its organization, with the aim of improving controls and to introduce new products.

For each project, controls on CMR products have been put in place and are improved during each work session, as well as the documentation which is updated and which has been specially designed to adapt to products and processes NPI (New Product Introduction) CMR.