CalBank develops new strategy for customers' service delivery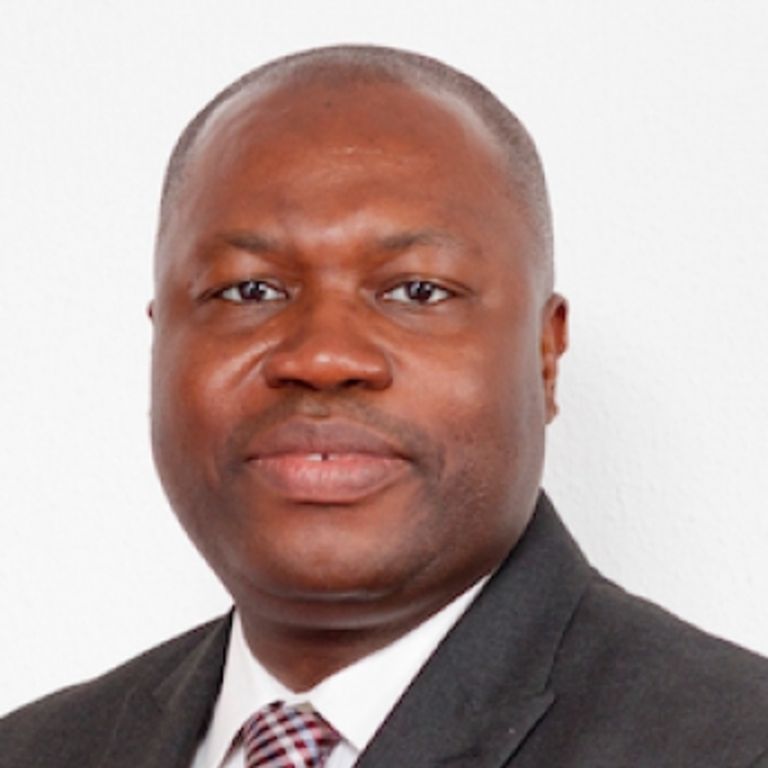 Mr Phillip Owiredu, Executive Director of CalBank Limited on Thursday said the bank will continue to leverage on technology to improve on its operations and provide quality service to its customers.
He said Management had developed a new strategy, which builds on its earlier strategy of digital transformation to enhance its operational activities.

The new strategy seeks to build the organization into a platform through which customers can connect to enhance their businesses and access all the bank's products and services at their convenience.

Speaking at the second 2019 'Facts behind the figures' session, organised by the Ghana Stock Exchange in Accra, Mr Owiredu said the bank's key focus areas for the new strategy includes retail banking, corporate banking, people, technology, and risk management and compliance.

"The three-year strategy will be on the theme 'Building a Digital Bank'," he added.

On agency banking, the Executive Director said there has been an agency agreement with the International Finance Corporation to deploy agent banks, in a bid to reach the unbanked, and mobilise deposits at a cheaper cost.

He said currently, they have started on a low key but the whole platform would be launched fully at the end of the second quarter.

"We do not expect to get high deposits but going forward these deposits will increase when we fully launch onto the market," he said.

Mr Owiredu said the bank's Net interest, which contributed 80 per cent, was primarily driven by a 24.3 per cent increase in Net loans and the Non-interest income declined from 23.2 per cent of operating income to 20 per cent in the first quarter of 2019, due to decrease in fees and commissions.

He said operating income and profit before tax grew by 27.3 per cent and 22.5 per cent year-on-year respectively, adding that, profitability went up by 23 per cent, which compared to what was on the market and it was a reasonable growth for the bank.

He said in terms of their financial position, total assets went up by 14.2 per cent and deposits by 3.3 per cent, and that was quiet a low growth but obviously looking at the challenges in the industry, deposits for a local bank was a problem.

Mr Owiredu said deposits as at the end of April, had gone beyond the 3 billion mark, and currently at 3.3 billion and expressed the hope that the increase will continue till the end of the year.

Ms Dzifa Amegashie, the Investor Relations Manager, said the bank was the only indigenous private bank that raised the GHc400 million minimum capital requirements without raising capital.

She said what they did was to transfer GHc 300 million from their income surplus account to add up to the 100 million in their stated accounts.