Aviation • New members
AKWAABA To Our New Member | Turkish Airlines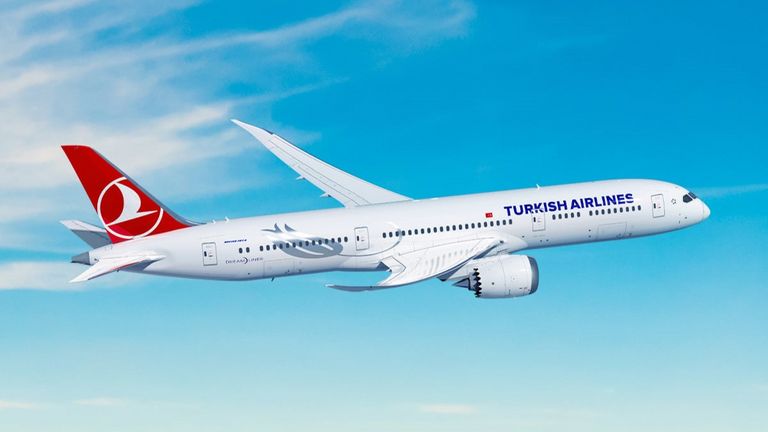 CCI France Ghana is delighted to welcome Turkish Airlines to the chamber
Turkish Airlines flies to more countries than any other airline;
Keeping up to date with technology is an essential component of their innovation aims and in maintaining that they have the youngest and most modern fleet in Europe. Their fleet has flourished thanks to their high-tech, fuel-efficient and environmentally conscious aircraft purchases that provide a high level of comfort.
Due to their unrivaled flight network, young and modern fleet, comfortable seats and delicious treats, they have earned the title of the Best Airline in Europe. With great passion and ambition, they fly to almost all countries around the world. They thrive on the unique discoveries they deliver to all passengers. Turkish Airlines has engraved its name with exciting world-renowned sponsorships and advertisements.
Their growing passion over the years has earned them the title of the airline that flies to most countries in the world. Today they conduct flights to 120 countries from their new home, Istanbul Airport, with a young fleet of 414 aircraft. They proudly carry the Turkish flag across the globe, opening doors to the wider world for all passengers.