Law & Taxation • New members • Members
AKWAABA To Our New Member | B&P Associates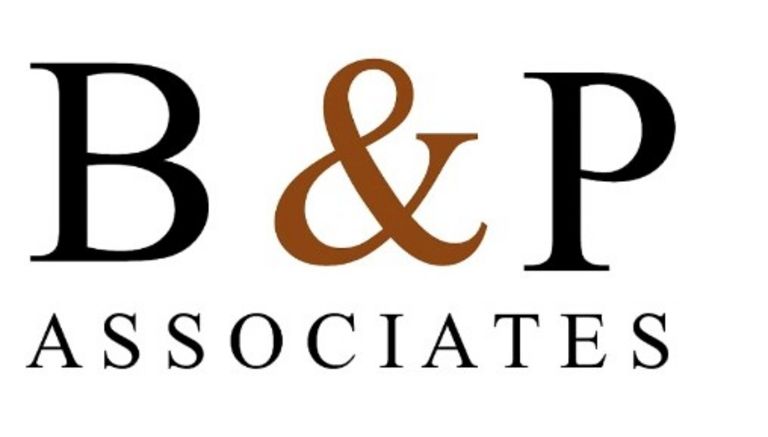 CCI France Ghana is delighted to welcome B&P Associates to the chamber
B&P ASSOCIATES is ranked as a Leading Law Firm on Legal 500 Europe, Middle East & Africa (EMEA) and Chambers & Partners Global Guide. They are a Corporate and Commercial legal practice, based in Labone-Accra.
Their Team has multi-jurisdictional experience and remains fully abreast of global economic trends. They provide business-oriented legal advice across a range of sectors, to both local and international clients.
Their areas of expertise span across:
Projects & Project Finance;
Natural Resources & Renewable Energy;
Real Estate And Construction;
Tax, Restructuring And Insolvency;
Employment & Immigration;
Technology, IP & Telecommunications;
Family, Trust & Probate;
Mergers & Acquisition;
Dispute Resolution & Debt Recovery; and
Corporate & Commercial.
The Firm is a key contributor to a number of globally acclaimed business-oriented legal resources such as the Oxford Business Group ("OBG"), Lexology, and Chambers and Partners. They keep Clients updated on economic trends and developments in Ghana's legal regime with their quarterly newsletters and updates across various sectors in Ghana through the Knowledge and Insights section of their website. https://bpaghana.com/newsletter/.
A core value of the Firm hinges on social impact. This directly translates into various social outreach programs facilitated by the Firm. They are particularly proud of their podcast "Community FIRST; - Legal and Social Conversations with the Community". The podcast is focused on promoting riveting legal and social conversations, playing a positive role in empowering our community with the knowledge of the law as a tool for creating lasting, positive change.
For more information, visit www.bpaghana.com to learn more.