New members • Publications • Members
AKWAABA To Our New Member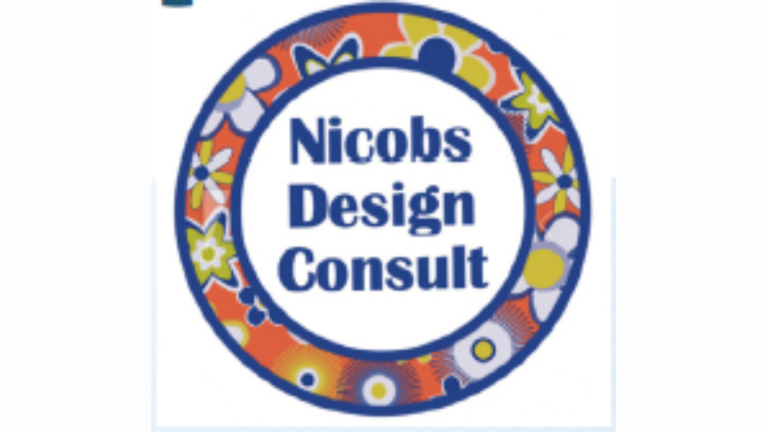 CCI France Ghana is delighted to welcome Nicobs Design Consult to the chamber
NICOBS DESIGN CONSULT is a " boutique" Interior Design and Lifestyle Agency based in Accra.
Headed by a French-trained Interior Designer with several years' experience on high-end international projects in Europe and the Middle East, Nicobs Design Concept efficiently translates their Concept Designs into Execution-ready Designs as well as end-to-end project delivery, both in Commercial and Residential Projects.
In Ghana, Nicobs already has a strong repeat Clientele and has designed Retail, Restaurants, Offices and upscale Residential homes.
In Construction, Nicobs Design Concept works in tandem with Architects and in Renovation, they give you a well-managed turnkey project.
The Lifestyle Conciergerie curates artwork, fine wines, whiskies, bedlinen, home maintenance and much more…
Telephone : 026 704 6396
WhatsApp : +33 6 42 50 05 56
Instagram : nicobs.design.consult
Location : 29, Onyankle Street, Abelempke ( Mawarko Junction)