New members
AKWAABA To Our New Member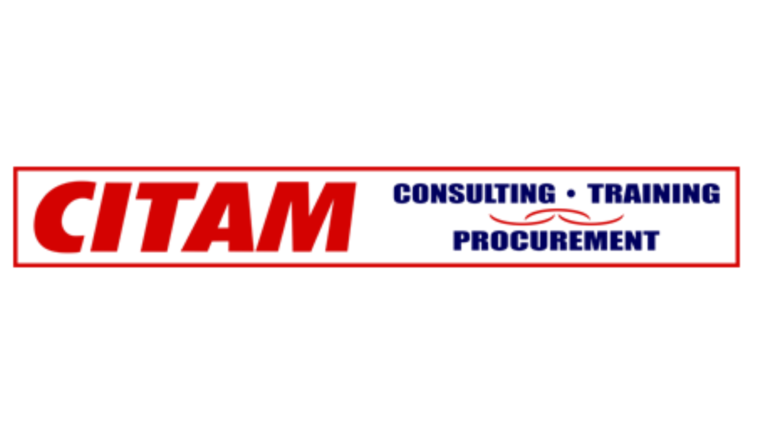 CCI France Ghana is delighted to welcome CITAM to the chamber...
CITAM is a wholly owned Ghanaian firm that offers high-impact and innovative Consulting, Training & Procurement solutions to blue chip organizations worldwide. CITAM maintains its headquarters in Accra and a satellite office in Virginia, USA.
They have been at the forefront of implementing organizational development initiatives such as Strategic Planning, Performance Management System, Competency Development System, Compensation and Benefits System and more. CITAM has routinely organized training programs in Leadership, Management, Supervision, Professional Certifications and Microsoft Office for both in-house and public participation.
CITAM has recently expanded its business model to include the procurement of industrial chemicals, equipment, parts, consumables and technical services to the Mining, Oil & Gas and Power industries.
Ghana
DTD, Ground Floor Ofewaah House
C301/3 Kanfla Street
Asylum Down, Accra
+233-20-422-4826 /+233-20-148-2088