Metrics for Measuring Ads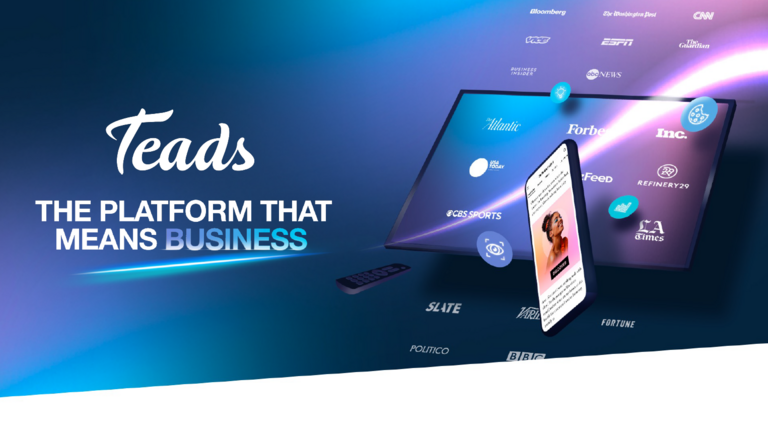 CCI France Ghana in partnership with Teads presents the last session of the CCIFG x Teads Digital Marketing Training.
The world of media has evolved. Teads understands the current challenges you are facing in today's landscape and that you are charged with making your media accountable to the bottom line. Teads have evolved to help you do just that. Focusing on our 4 key pillars of quality media, powerful data solutions, evidence based creative and tech and AI to measure and optimize business.
Join us for the last session of a three stage group learning agenda as we tutor your business in:
Effective Measurement of Digital Campaigns on May 25th
Join in and stand a chance of winning a free campaign on Teads Ad Manager including a complete ad campaign creative build from Teads Studio valued at $5,000!