CCI France Ghana is collaborating with Blue Skies Holding Ltd to organise a member-only onsite visit to the Blue Skies Factory on the 21st of February 2019 from 7:00am to 10:30am.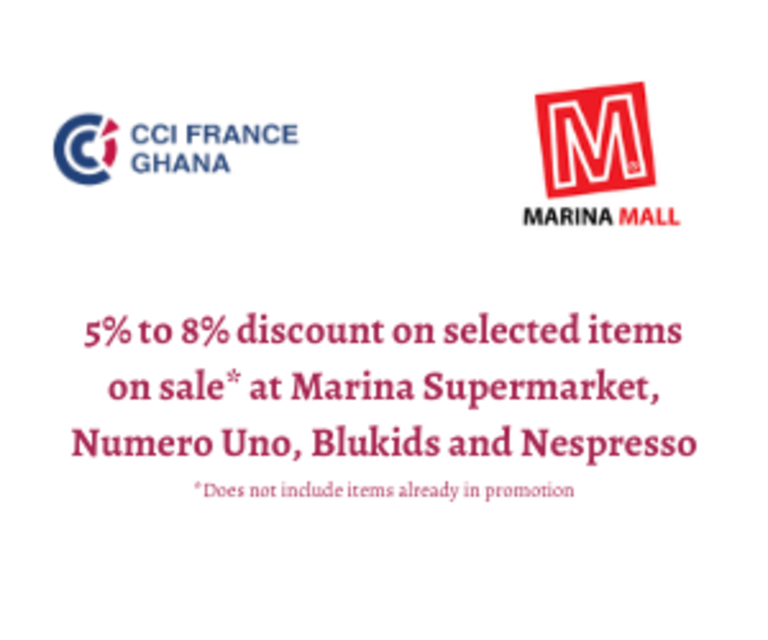 The tour of the Blue Skies factory located in Dobro in the Eastern Region, will serve as an opportunity for participants to have a firsthand experience of the step-by-step process which comes after harvesting various exotic fruits as well as get a better understanding of its exportation business which is currently to over 15 major European retailers including Coop, Waitrose, Sainsbury's, Monoprix, Aldi and Carrefour.
COMPULSORY REGISTRATION
The onsite visit is exclusively for members of the CCIFG and is free for registered participants.
The visit is for a limited number of participants and as such participation is limited to one representative per company.
A 15-seater minibus for participants will be provided by CCIFG. If you would like to join the minibus, kindly indicate so.
Kindly confirm your participation to this event by sending an email to events@ccifranceghana.com by 18th February 2019.
IMPORTANT INFORMATION
In compliance with the safety policies of Blue Skies Holding Ltd, all participants are required to wear sneakers or safety shoes. No slippers or sandals will be allowed. Kindly note that participants who do not comply will not be allowed to participate in the tour.
Do not hesitate to contact us for any further information regarding this event.