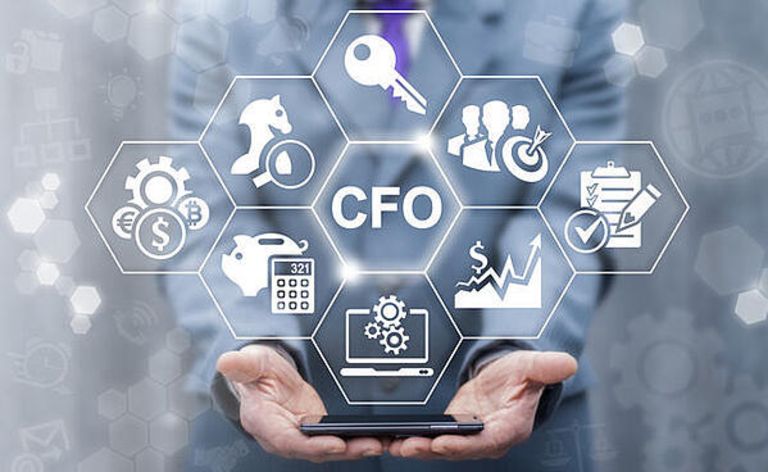 CCIFG brings together Chief Financial Officers from various companies to discuss their concerns and find solutions for issues they face in the industry.
The main goal is to offer a communication tool for CFOs to exchange good practices on Sustainability in Finance, Audits, Taxation etc.
Fanmilk Danone, Societe Generale, DEM Ghana, Nexans etc. have already committed to participating into this project.
Kindly note that to participate in this event;
◾ You must be a member of the chamber with up-to-date membership
◾ You must be the CFO of your company or be in a similar position in finance
DATE: Wednesday, 1st December 2021
TIME: 9:00am – 11:00am