Events Finance & Impôt
Connecting with France's Support And Financing Mechanisms in Ghana
Register now !
*please note that booking the event in your calendar does NOT mean that you are registered. You need to register first if you want to attend an event.
BPI France Online Conference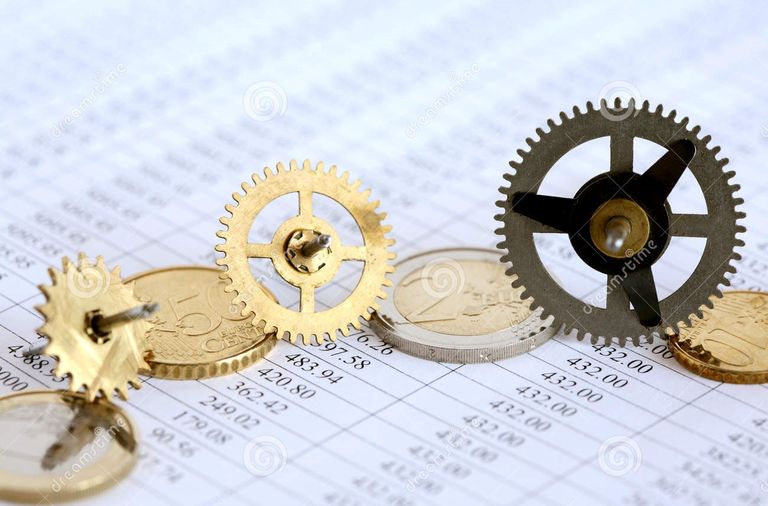 Join Public Investment Bank, BPI for an online conference where they will present financing mechanisms available to entrepreneurs in Ghana.
This event is sponsored by