Summary of the barometer of France's industrial attractiveness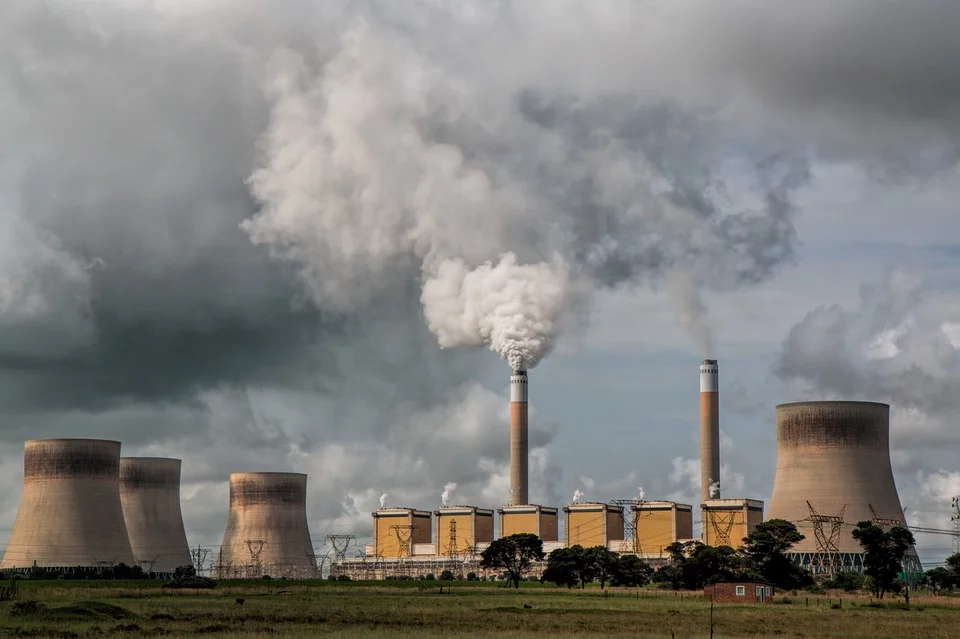 France is still attractive to foreign manufacturers who nevertheless fear a complex international environment and a still fragile competitiveness and chart the way for the recovery and reinvention of the industry in France
France preserved at the end of 2018 the 1 st place in Europe for the production sites of companies with foreign capital, with 339 implementation and expansion projects. It was thus positioned it ahead of Turkey (203) and Germany (152), while the United Kingdom saw the number of its industrial direct foreign investment (FDI) drop by 35% between 2017 and 2018.
Premium industrial attractiveness is materialized in France by new production sites (68 in 2018), attracted or fixed by pools of jobs and sophisticated skills, equipped and better supported by a public effort in territories and sectors in transition .
In the end, the managers of foreign companies are confident about the prospects for French industry: almost 70% of them see a future for the industry "made in France" and "made by France".
The global and European rules of the game have changed, between slowdown, protectionism and sovereignty. Global industrial demand has hit the mark (3.8% to 3.7% deceleration in industrial growth after a long phase of expansion).
The French industry is balanced between "made in France" and "made by France", thanks to a network of international establishments of large French companies.
The demography of our industry compared to that of Germany largely explains the difficulties our companies have in "scaling up" investment, recruitment or innovation. When France has around 5,000 ETIs, Germany has 12,500, of which a large part in the industrial field.
To maintain this competitive position in the global economy, 37% of executives surveyed believe that France must give priority to education and training.
The survey also highlights that between 1/4 and 1/3 of managers expect redoubled efforts in the core target of the industry in France: support for SMEs (36%), lower labor costs. work (32%), support for high-tech industries and innovation (32%), as well as reducing the tax burden (26%).