Ghana cedi's current performance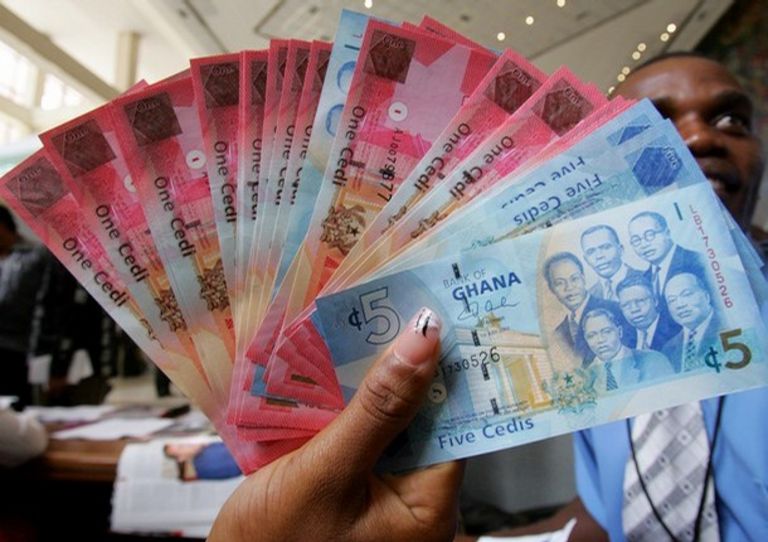 After a relatively stable 2016 year, marked by a balance of payments' surplus (first time since 2011), the Cedi is struggling in 2017 with poor performance against the dollar. Specialists expect the trend to continue into the second quarter of 2017.
2017 Cedi's performance
According to the Bank of Ghana (BoG) Interbank FX Rate, the cedi's value at the beginning of 2017 was of $1 for GH₵4.20. Two months later, the cedi depreciated by 5.1% leading to a rate of GH₵4.50. The projections rate the Ghanaian currency around 4.55-4.60 in April when it should stabilize itself.
Poor performance's explanations
One of the reason explaining this New Year trend is the disequilibrium between foreign currencies supply and its demand. Many importers have imported goods for Christmas while deferring letters of credit; they now have to pay their suppliers.
Other reasons advanced by industry players is the delay in cash inflows from the International Monetary Fund program, as well as energy purchase of crude and gas to supply the country's power plants.
The elections' context also impacted the currency.
Finally, the dollar is stronger than in 2016 since the Federal Bank of the USA has tighten its policy by raising its interest rate.
Monetary and fiscal actions
To face the logical consequence of the raising prices of imported goods, the BoG has announced that it will releases $120 million onto the market for the first quarter. This is made possible thanks to a higher manoeuver power since 2016 saw an increase of international reserves from $ 459 million to $ 4, 862 million.
Regarding fiscal policy, the Government aims at diversifying and strengthening the economy to boost exports.
At last Finance Minister Mr Ken Ofori Atta has tackled the energy issue by saying that the crude oil – gas balance would be less dependent on oil imports as gas production is one the upward trend.