Environment & Energy • Communication - Press
DUTCH & CO.'S GM Discusses Africa's Solar Energy Challenges & Opportunities on New Podcast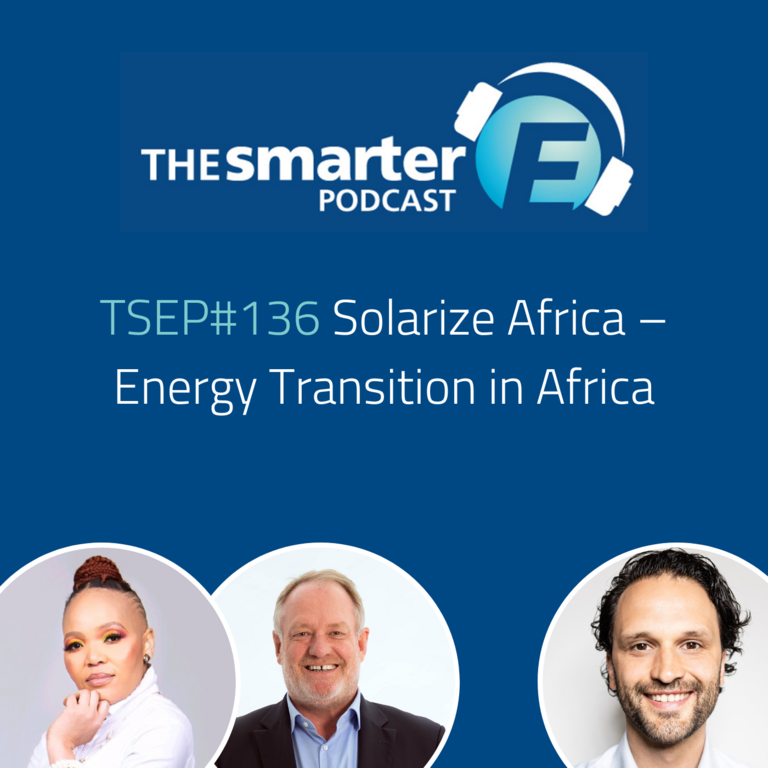 PRESS RELEASE
ACCRA, Ghana, June 8th., 2023 - It's no secret that Africa has the largest solar energy potential. Yet many countries on the continent are struggling to achieve the renewable energy targets set by the UN as part of the Sustainable Development Goals.
On a new Smarter-E podcast episode, Dutch & Co.'s General Manager, Herbert Friese, joins Dr. Rethabile Melamu, PhD of the South African Photovoltaic Industry Association (SAPVIA) to talk about the challenges and the opportunities available.

🎧Listen now: https://bit.ly/42ACPj
👉Spotify: https://bit.ly/42qKTmp
👉Apple: https://bit.ly/3MUM5bV
👉YouTube: https://bit.ly/43O9ClG

For more information about Dutch and Co. Ltd., please visit their website:
www.dutchandco.com.gh and www.ledsgosolar.com

About Dutch and Co.
Dutch and Company Ltd.,is a leading renewable energy company, specializing in Solar PV and LED lighting projects with its registered offices in Accra, Ghana. Dutch and Company is fully licensed by the Energy Commission of Ghana to import Renewable Energy and PV Solar products and install and maintain Renewable Energy and PV Solar installations.
For more information on this news, please contact Ms Akofa Wallace, Principal Marketing Consultant, Dutch & Co., via email at: akofa.wallace@dutchandco.nl