Allianz Life partners Ghana Post to launch 'Postassurance'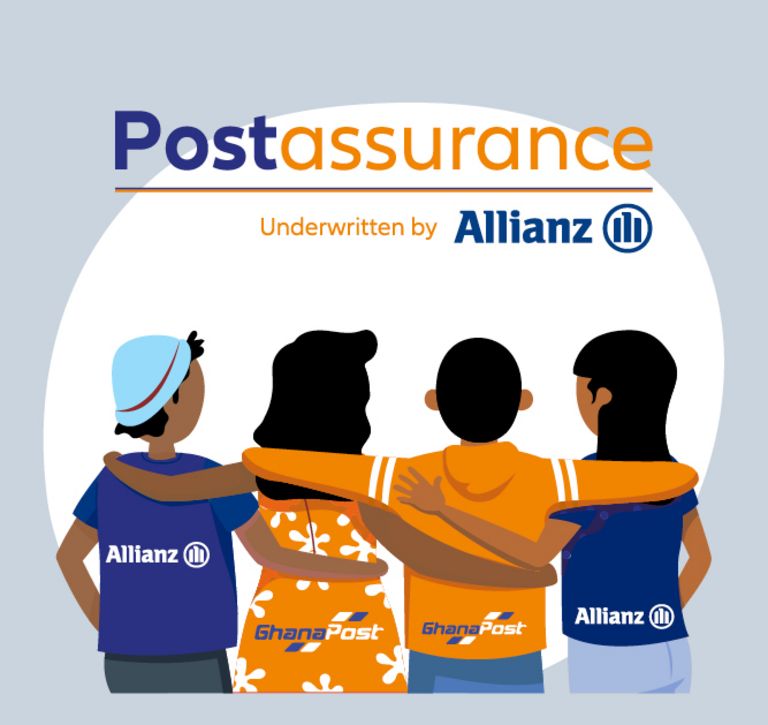 Allianz Life insurance has teamed up with Ghana Post to launch an insurance service known as 'Postassurance' which is conveniently available at Post offices across Ghana.
Speaking at the launch in Accra on Tuesday November 26, 2019, the Chief Executive Officer (CEO) of Allianz Life Insurance, Mr Gideon Ataraire, said the collaboration would help the two companies to offer better opportunities and services to the public.
"Through this collaboration, we will create a vast platform and position ourselves to reach more people, deepening the insurance penetration and creating better service experience for the average Ghanaian," he said.
Mr Ataraire added that the collaboration with Ghana Post was strategic to market, promote, sell and distribute life and non-life insurance products through Ghana Post's 300 branch network.
He said, "Our outlook is to build a truly Ghanaian company operated by Ghanaians providing effective and affordable solutions for the average Ghanaian. We are extremely pleased with the opportunity to work with GhanaPost," he added.