New members
AKWAABA To Our New Member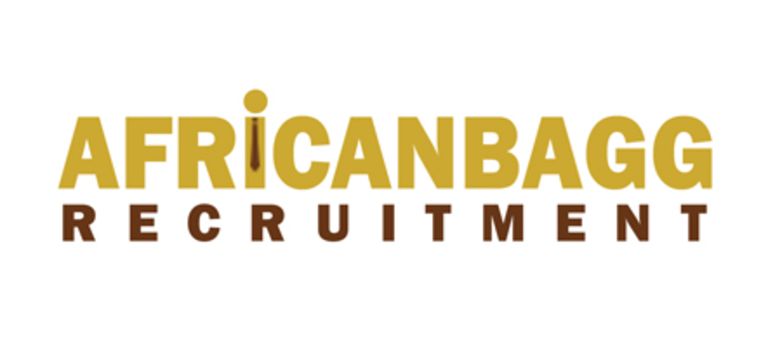 CCI France Ghana is delighted to welcome African Bagg Recruitment to the chamber...
African Bagg Recruitment is a subsidiary of African Bagg group of companies, renowned for being the local partners for international companies. African Bagg Limited specialises in offering market entry support and Consultancy services to companies interested in investing in Ghana and the Sub region. They cater to multiple industries across Africa, such as the Energy, Oil & Gas, Telecommunication, Security, Water and many more.
ABR provides Recruitment, Training, Payroll, Accounting and other business related services to international organisations setting up in Ghana within Energy, Telecommunication, Media, Real Estate and Finance.
African Bagg Recruitment was established with a vision of offering unlimited career opportunities in Ghana and the Sub-Saharan region to professionals seeking that next step, and to help build great leading companies through effective recruiting, staff training and accounting.