New members • Members
AKWAABA To Our New Member | NiiPlants Logistics Limited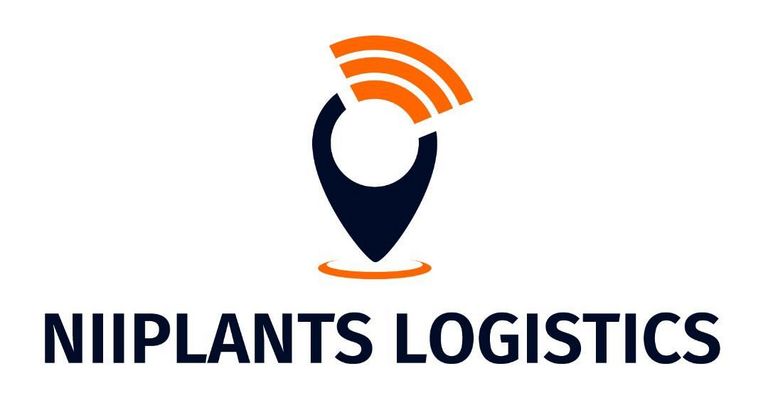 CCI France Ghana is delighted to welcome NiiPlants Logistics Limited to the chamber
NiiPlants Logistics Ltd has a broad fleet of vehicles ready to complete any job efficiently and on time. The company works in a variety of sectors of transportation with well-maintained trucks manned by professional drivers. They offer transport, logistical and haulage services in the following areas: Bulk food transport, retail distribution networks, Bulk distribution for manufactures and Container movement.
The Company desires to achieve the above objectives through the expansion of its current fleet of vehicles, establishment of digital presence, deploying competent, qualified, and experienced workforce, and produce service uniqueness in terms of packaging and pricing.
Growth Goals and Objectives
The company operates in the Transport and Logistics industry and has set for itself the following goals and objectives:
Expand its operating fleet.
Increase its revenue through market penetration.
Acquire all standardisation certificates to enable it acquire more local and international clients.
And most importantly, recruit a well-qualified team of drivers and managers.
Services
NiiPlants Logistics offers integrated, cost-efficient, and sector-focused ground transportation solutions at near 100% accuracy for large and medium companies in Ghana.
Asset-rich, providing temperature storage options, in-depth knowledge of customer's supply chain requirements, and backed by unmatched infrastructure and technology; therefore, a contract with NiiPlants Logistics is an immediate competitive advantage.
NiiPlants Logistics proudly manages a wide variety of transportation options specifically designed and maintained for various industries, including food and beverage, relocations, fine art logistics and project logistics, Ground regional coverage, and Load tracking.